Covid-19:"Kraft Paper Mills are asking for almost 20 percent steep price hike; stock-out situations": Modi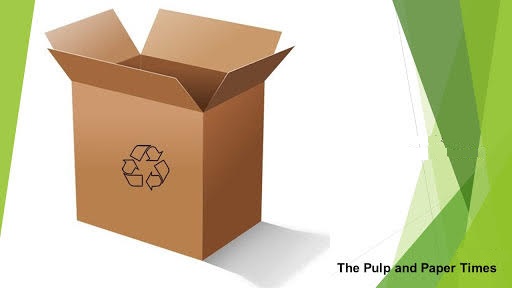 "Kraft Paper Mills are asking for almost 20 percent steep price hikes; stock-out situations": Modi
Paper Mills have indicated that these issues will persist for at least next few months
New Delhi | 24th April 2020 | The Pulp and Paper Times:
Corrugating Box Industry plays a critical role in maintaining uninterrupted supply chains of most of the sectors of the Indian economy. Even in the challenging times of Lockdown post-COVID-19 environment, This Industry has risen to the task of maintaining a smooth flow of supplies.
The Lockdown has damaged the paper industry on the various front like supply chain. On the ground of huge losses, Kraft paper manufacturers are determined to fulfill their losses by increasing their finished paper prices.
Follow The Pulp and Paper Times on Social Media As on 08 May 2020
Talking to The Pulp and Paper Times, Mr. Kirit Modi, President Emeritus, Indian Corrugated Case Manufacturers Association (ICCMA) says, "The price increase asked by mills all across India is massive, almost 20%. The Box Industry has no option but to seek matching price increases from their clients & end-users,"
Corrugating Box Industry is currently facing strong headwinds, at one end, there are huge losses due to lockdown, and on the other end, Kraft Paper Mills are asking for steep price hikes.
Mr. Modi further said, "Kraft Paper Mills have indicated that these issues will persist for at least the next few months till COVID-19 crisis is over. Even after lockdown is withdrawn, it will take minimum 6 to 8 weeks for Kraft Paper supplies to be normal,"
"The reasons cited by Paper Mills for these increases are rupee depreciation, Non-availability of Local Waste Cuttings and dislocation in supplies of imported recycled fibers," Mr. Modi told.
Hence, Box-makers are looking at possible serious disruption in supplies of kraft paper & one cannot rule out stock-out situations. In case the Government extends this lockdown beyond 4th May, 2020, the return to normalcy will further be delayed & the Industry will face far more serious problems.
The Corrugated Box Industry is eagerly awaiting the announcement of fiscal stimulus by the Government as well as additional monetary support, to reimburse the members of the Industry for the amount of wages & salaries that will be incurred by Units of the industry during the lockdown period.
Corrugated Box Industry, therefore, seeks the support & co-operation of the clients to support the members by granting the matching price increases to help the Industry face this crisis & hopefully survive.
Over 12,000 existing corrugated box making units produce nearly 5.2 million tonnes a year of boxes with an estimated market value of Rs 18,000 crore. While 200 automated manufacturing units contribute nearly 40 percent, about 2,200 semi-automated and partly organised units contribute another 40 percent. Over 9,500 units in the unorganised sector contribute to the rest.
29-April-2020 | News Update | Covid-19: "We are still selling Kraft paper at Pre-lockdown price": GPMA
Web Title: Covid 19Kraft Paper Mills are asking for almost 20 percent steep price hike stock out situations  Modi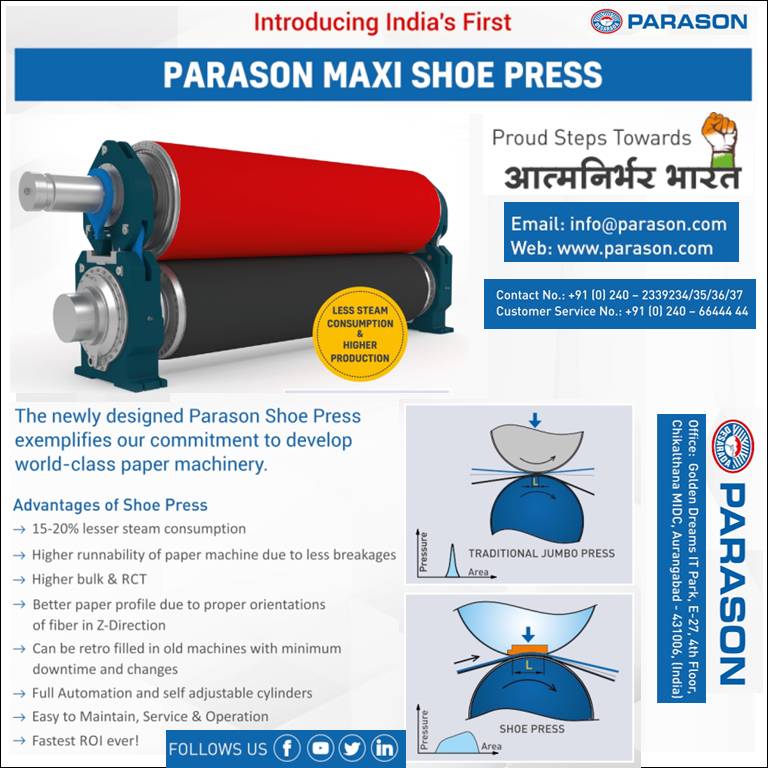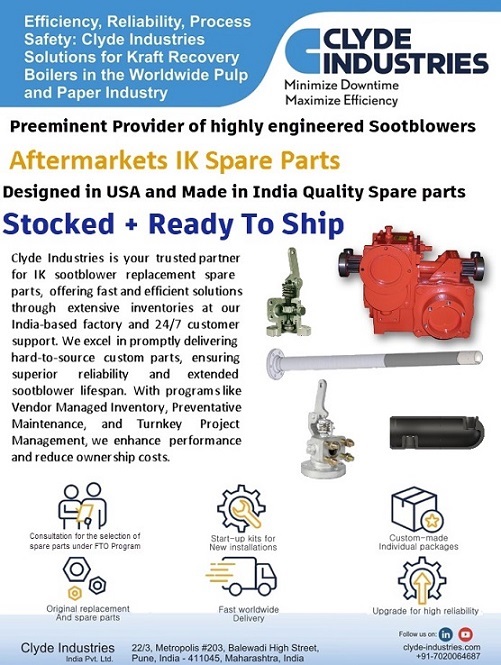 More News From corrugation
Next Stories