Trident: Paper segment achieves INR 922 crore turnover in FY19-20; Optimistic for volume growth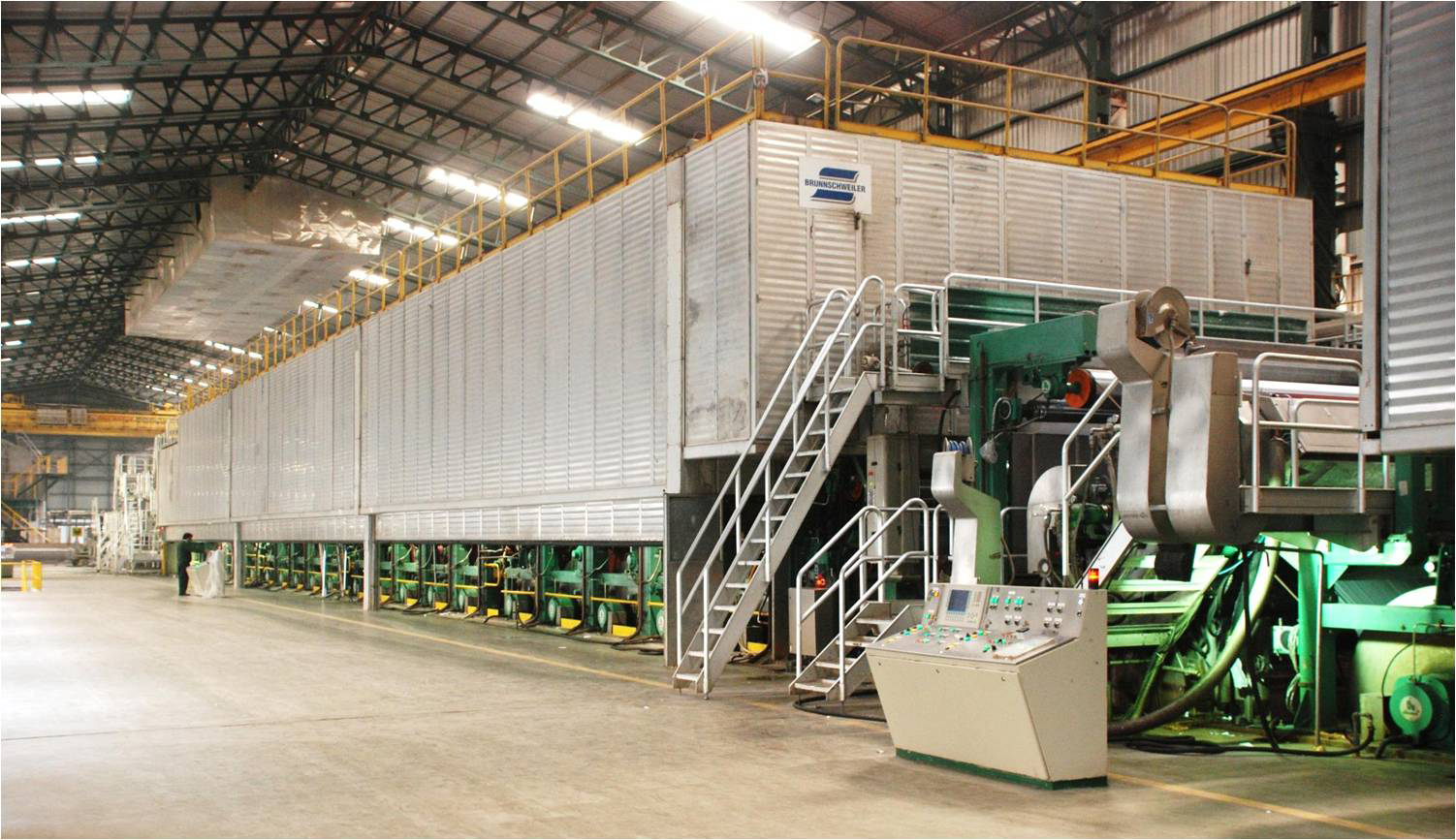 Trident: Paper segment achieves INR 922 crore turnover in FY19-20; Optimistic for volume growth
Ludhiana | 4 November 2020 | The Pulp and Paper Times:
Trident is the world's largest manufacturer of wheat straw based paper. A trusted supplier of superior quality paper, Trident has made its presence felt as a leading paper manufacturing company in the domestic as well as international markets, especially for multi-colour high speed printing and publishing and high quality branded copier paper.
"This year has been a revolutionary one where we explored, experimented and executed like never before. We upgraded our facilities and manpower and exhibited excellent performance generating a healthy return for all our stakeholders. And this year too, we are hopeful of doing some great business despite all challenges," said Mr. Rajinder Gupta, Chairman - Trident Group, in its Annual Reports for FY19-20.
The report says that COVID-19 pandemic has caused widespread concern and economic hardship for consumers, businesses and communities across the globe, and paper Industry is no exception. The impact can be expected to be significant in the first quarter but gradually lessen in subsequent quarters – with a limited impact on the full-year economic growth. As per a research report, the paper industry is expected to grow by USD 5.39 billion during 2020-2024. The manufacturers are increasingly focusing on introducing new and advanced products.
Financial Review for FY 19-20 - Paper & Chemicals Segment:

Revenue for the period stood at INR 9225.4 million in FY20 compared to INR 9970.2 million in FY19. EBIT for the segment during the period stands at INR 3100.0 million Y-o-Y as compared to INR 3701.9 million in FY19.
Mr. Gupta looks optimistic in the report and says that, we expect the volume growth and realizations to sustain momentum going forward as paper imports have decreased which will benefit the domestic paper industry.
"We believe in building businesses for the future that ensure holistic growth for all our stakeholders with minimal impact on environment," He said.
India is the fastest-growing market for paper globally and it presents an exciting scenario; paper consumption is poised for a big leap forward in sync with the economic growth. The futuristic view is that growth in paper consumption would be in multiples of GDP and hence an increase in consumption by one kg per capita would lead to an increase in demand of 1 million tonnes.
Web Title: Trident Paper segment achieves INR 922 crore turnover in FY19 20 Optimistic for volume growth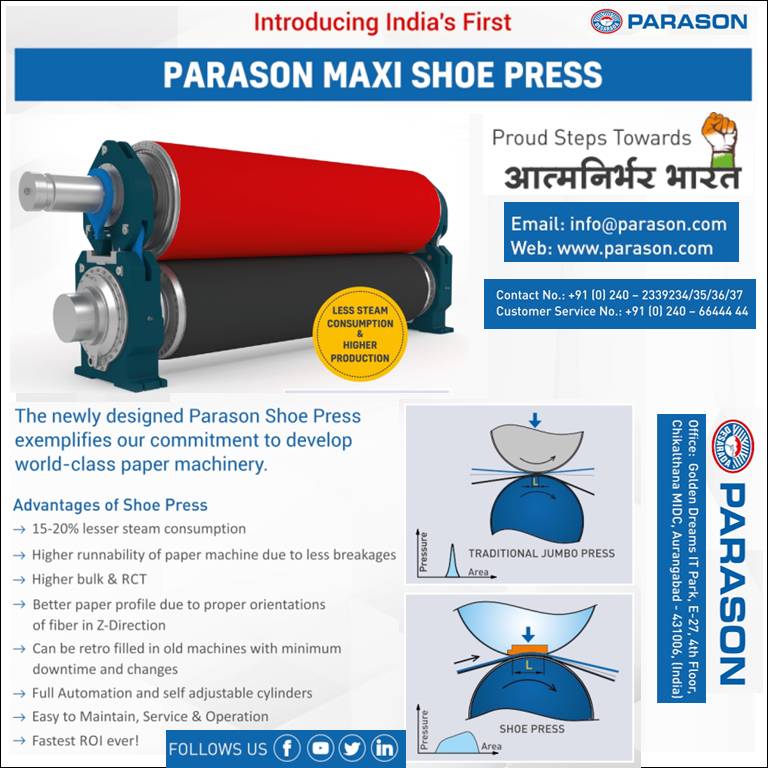 Next Stories