Covid-19: Aryan Paper proposes kraft paper-based 'Corrugated Board Bed' to fight against 'Corona'

Covid-19: Aryan Paper proposes kraft paper-based 'Corrugated Board Bed' to fight against 'Corona'
Vapi | 11th April 2020 | The Pulp and Paper Times:
In the fight against Corona epidemic in India, Paper Industry has come up with a creative, cheap and disposable solution for corona patients.
Vapi based paper mill, Aryan Paper Group has created a kraft paper-based corrugated board bed in its packaging unit. This bed is flat-stacked in transit & lightweight, Can easily take over 200 kg of load.
Exclusively talking to The Pulp and Paper Times, Mr. Mihir Shah, Director at Aryan Paper Mills said that "We at Aryan Group were thinking of ways in which we could best contribute to helping our Nation. We have conceptualized a unique & innovative emergency hospital bed that has been made from our high-quality kraft paper board,"
On question of government approval, Mr. Shah said, "Nothing is finalized yet from Government. We have submitted our 'concept' to district collector office for the approval. We have received an inquires about technical specification from Baroda's administration. They need beds in big volume. They like our concept, hope soon something will emerge on the surface,"
Follow The Pulp and Paper Times on Social Media
As per various scientific studies available online, COVID19 virus survives for 12 hours on paper, whereas up to 72 hours on plastic/metal. This bed is 100% re-pulpable & environment-friendly, Ease of assembly and usage and requires no tools or screws/glue,
Aryan group is expected to make 10,000 bed per week. The bed has a top surface water-resistant coated. The total weight of the bed is 10 Kg. Length = 6.5 ft, width = 3 ft, height = 3 ft
Web Title: Covid 19 Aryan Paper proposes kraft paper based Corrugated Board Bed to fight against Corona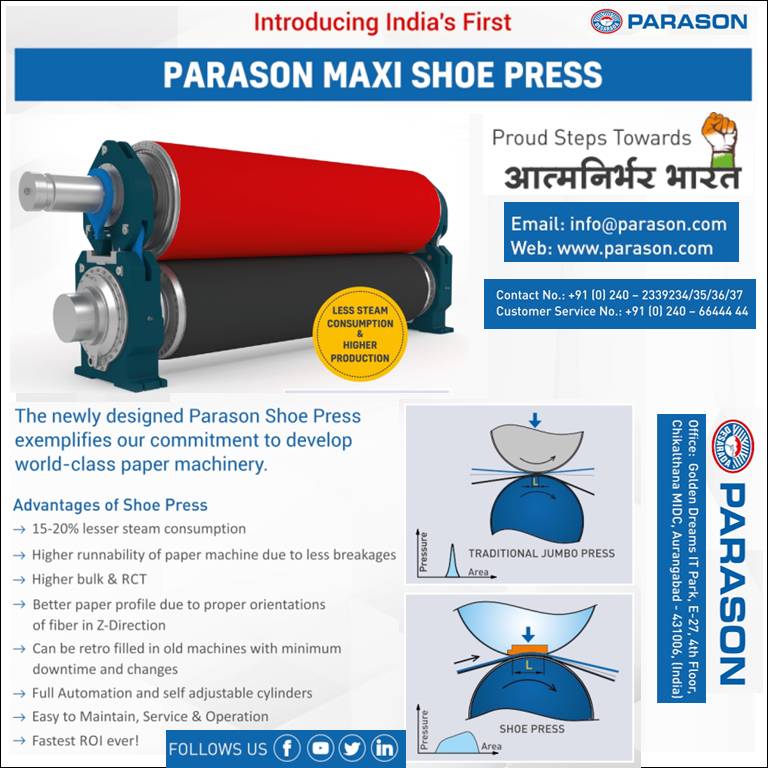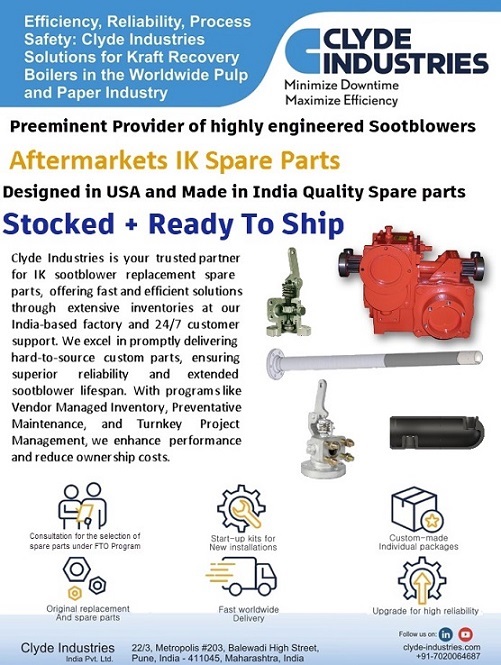 More News From corrugation
Next Stories