JK Paper to Invest INR 150 Cr for setting up Corrugated Packaging Plant, Q1 profit after tax jumps 290 percent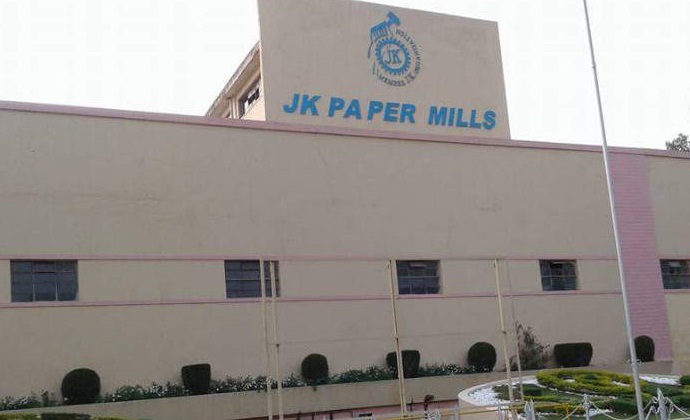 JK Paper to Invest INR 150 Cr for setting up Corrugated Packaging Plant, Q1 profit after tax jumps 290 percent
The Board approved an investment of Rs. 150 Crore for setting up Corrugated Packaging Plant
30th July 2021 | The Pulp and Paper Time:
The Indian economy is projected to touch USD 5 trillion GDP from the current base of USD 2.5 trillion in the next five years, which will boost the packaging and corrugated box demand multi-fold. The impact of COVID pandemic has already diverted many paper mills' production from writing and printing to Kraft paper, now the big giant of paper manufactures in India are venturing into corrugated box production, in this row, JK Paper has taken a decision to step in the packaging business.
_______________________
Now Find Original News from The Pulp and Paper Times Magazine on your Telegram Number, Join Now
No mess up, only admin can post the message
https://t.me/joinchat/sFScWlKXMWU1ZTM1

______________________
"Yes, the board has approved an investment of Rs. 150 Crore for setting up corrugated packaging plant in Punjab; this plant is expected to start the commercial production by December 2022. The box-making capacity of the plant will be 50,000 tonnes per year," well-placed sources said to The Pulp and Paper Times
The sources informed that JK paper will buy Kraft paper from the market, We won't manufacture paper in our paper mill.
India corrugated box industry is an inevitable part of manufacturing sector which rely heavily on corrugated packaging for finished goods transportation and handling. The Indian packaging market was valued at USD 50.5 billion in 2020. By 2025, it is expected to notch up USD 204.81 billion. This means, registering a CAGR of 26.7% during the period of 2020-2025.
JK Paper Ltd, one of India's largest Paper Companies, on a standalone basis recorded a 290% jump in Profit after Tax (PAT) to Rs. 97.71 Crore (Consolidated Rs.104.22 Crore) for the quarter ended 30th June 2021 over the corresponding quarter. Turnover stood at Rs.720.85 Crore, up by 43%, and EBITDA improved to Rs. 203.30 Crore (Consolidated Rs.224.51 Crore), up by 108% over the same period last year.

Commenting on the results, Shri Harsh Pati Singhania, Vice Chairman & Managing Director, said "Higher volume with better realizations across all segments resulted in improved performance during the quarter despite impact of 2nd wave of Covid -19 pandemic. Reopening of Educational Institutions in a gradual manner will improve the demand of Writing & Printing paper. The Company continued its focus on reducing cost, enriching product mix, and serving its customers better. The plantation activities remain as a prime focus area to procure adequate raw material at economical cost."
"I am happy to state over 90% of the Company's (including Subsidiaries) 8,000 plus employees (including contract), have received at least one dose of Covid-19 vaccination till date."
The performance on a consolidated basis was also better in the current quarter due to the steady operational performance of The Sirpur Paper Mills Limited, a step-down subsidiary. The Packaging Board project at Unit-CPM is progressing well despite some delay in supplies due to the impact of Covid-19 and expects to start trial production in the current quarter.
The Board approved an investment of Rs. 150 Crore for setting up a Corrugated Packaging Plant.
Web Title: JK Paper to Invest INR 150 Cr for setting up Corrugated Packaging Plant Q1 profit after tax jumps 290 percent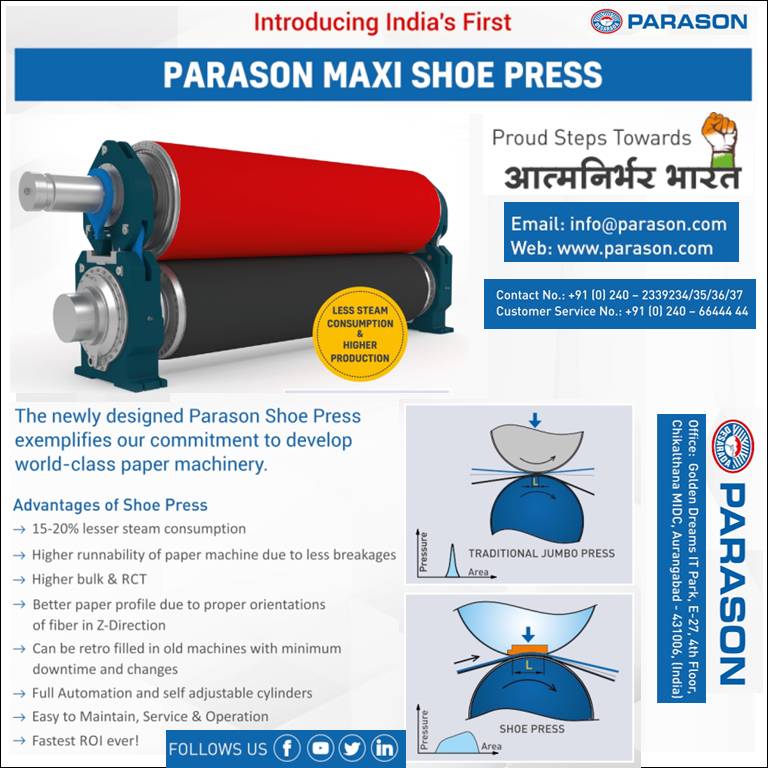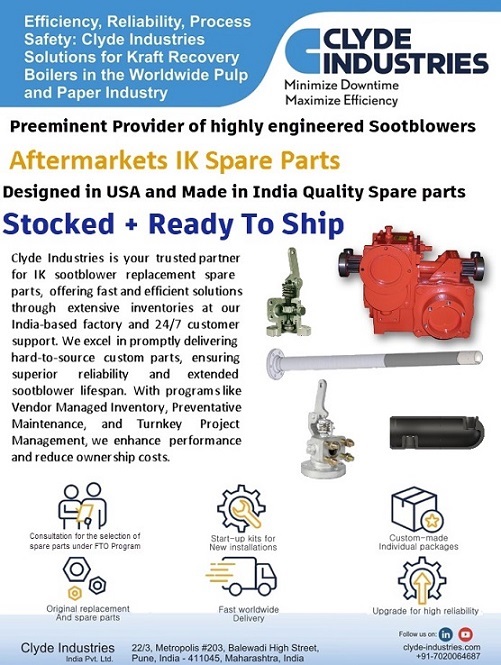 More News From corrugation
Next Stories