Indian Kraft paper mills are expecting export orders from China; buoyancy in demand anticipates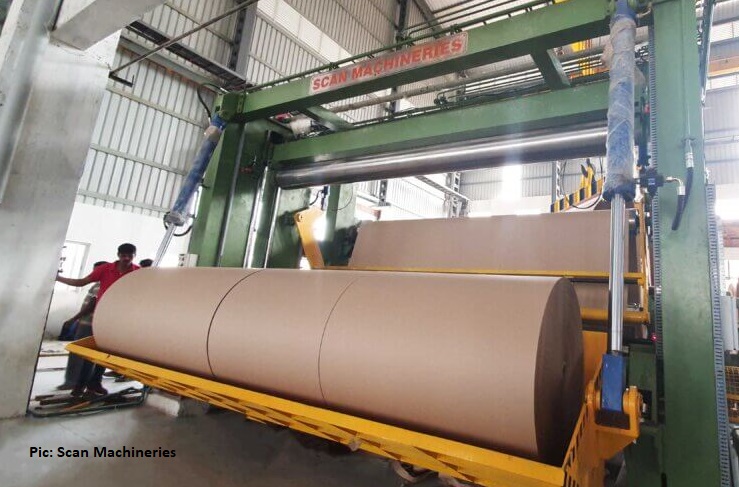 Indian Kraft paper mills are expecting export orders from China; buoyancy in demand anticipates
New Delhi | The Pulp and Paper Times | 5 Feb. 2023:
The import of Kraft paper from India may once again be viable given the improvement in the COVID cases in China. Manufacturers and waste paper suppliers have been harmed by the recent sharp fall in kraft paper exports. The recovered paper costs decreased to a minimum in 2022, ranging from Rs 17 to 19 per kg.
The current market trend, according to Mr Naresh Singhal, president of the Indian Recovered Paper Traders Association (IRPTA), is "With the improvement in weather conditions, the market trends in finish kraft paper demand and also waste paper indicate and settle the direction of movement of Kraft paper in the coming week starting from February 6th for the rest of the month."
Mr. Singhal informed us that Indian Kraft paper mills, especially from Gujarat and South India are expecting export orders from China at higher prices compared to the previous orders received in December 2022.
According to Fastmarkets Report, Demand for US old corrugated containers (OCC) ticked up in January as recycled pulp mills in Southeast Asia seek more fiber at the start of the year, yet pricing for recycled brown pulp (RBP) remained unchanged at $340/tonne net CIF to China for the third consecutive month, according to Fastmarkets' PPI Pulp & Paper Week January 18 pricing survey and market report. Contacts reported that market demand met supplies.
Some sellers reported RBP trades in January at higher prices, up slightly to $350- 360/tonne net CIF to China. However, the majority told of firm prices that held at $340/tonne net CIF to China.
On January 1, China lowered import taxes on 1,020 commodities, including 67 kinds of paper and paper converting products. Among them are corrugating medium, recycled linerboard, virgin and recycled boxboard, and both coated and uncoated freesheet paper. China has decided to waive the standard most-favored-nation (MFN) tariffs of 5-6% on imports of these grades until the end of this year.
China's Ministry of Finance said that the tariff cuts would increase supply, and help its industrial chains and supply chains in China.
"Prices for recovered Kraft waste paper have increased by about Rs 2500/pmt in North India over the past 20 days, particularly in western Uttar Pradesh and Uttarakhand. In the same time frame, finish Kraft paper prices increased by Rs 3 per kilogramme. On January 10, 17, and 24, Kraft paper mills raised the price of finished paper by Rs. 1 per kg, for a total increase of Rs. 3. Due to the weak finish paper demand, these prices were accepted by the dealers about 4 to 5 days after the rate increase announcement date as Mr Singhal explained.
Kraft paper mills have further announced one more time price increase of Rs 1 per kg on 31 January 2023, The price of corrugated waste paper, Kraft waste paper has already touched level of Rs 20500/ in North Indian market. Paper Mills in and around Bengaluru Recovered Kraft Waste Paper rate ruling presently at ₹ 17/- per kg.
Mr. Singhal added, "As you are well aware of the price increase in imported OCC. I also want to share the information received from some of our association's member that the rates of imported European OCC quality 95/5 seems to be higher by approx $15 than earlier.
As reported by Fastmarkets, Buyers and sellers of recycled brown pulp (RBP) told P&PW that business is "better" in Southeast Asian countries, and the anticipation of China's return after many months of lockdowns due to the pandemic that has kept workers and residents at home. As restrictions are lifted, the economy is expected to pick up again.

Web Title: Indian Kraft paper mills are expecting export orders from China; buoyancy in demand anticipates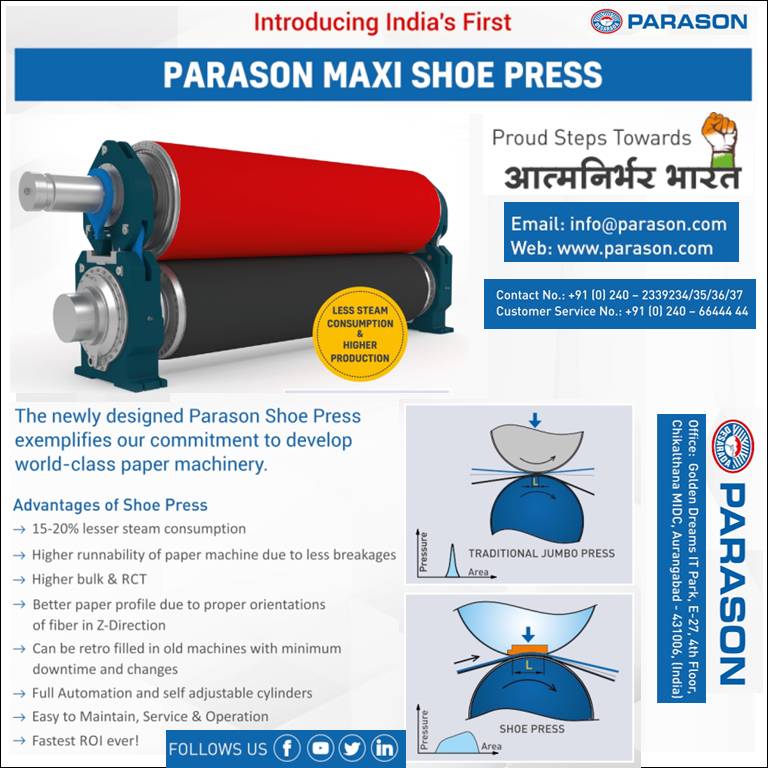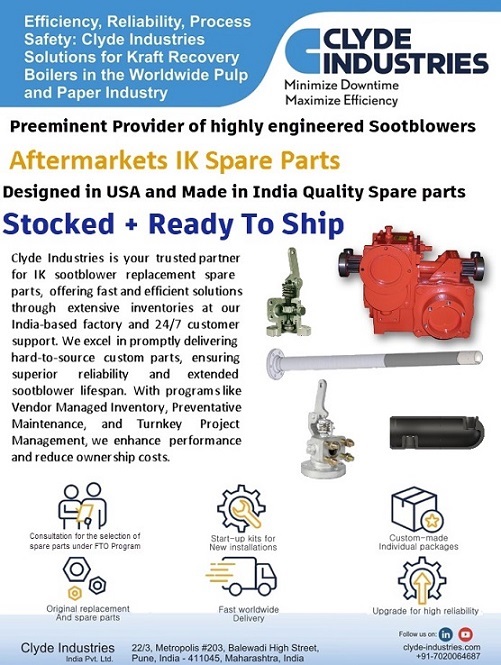 Next Stories