INMA: 60% of demand for newsprint is met through the domestic route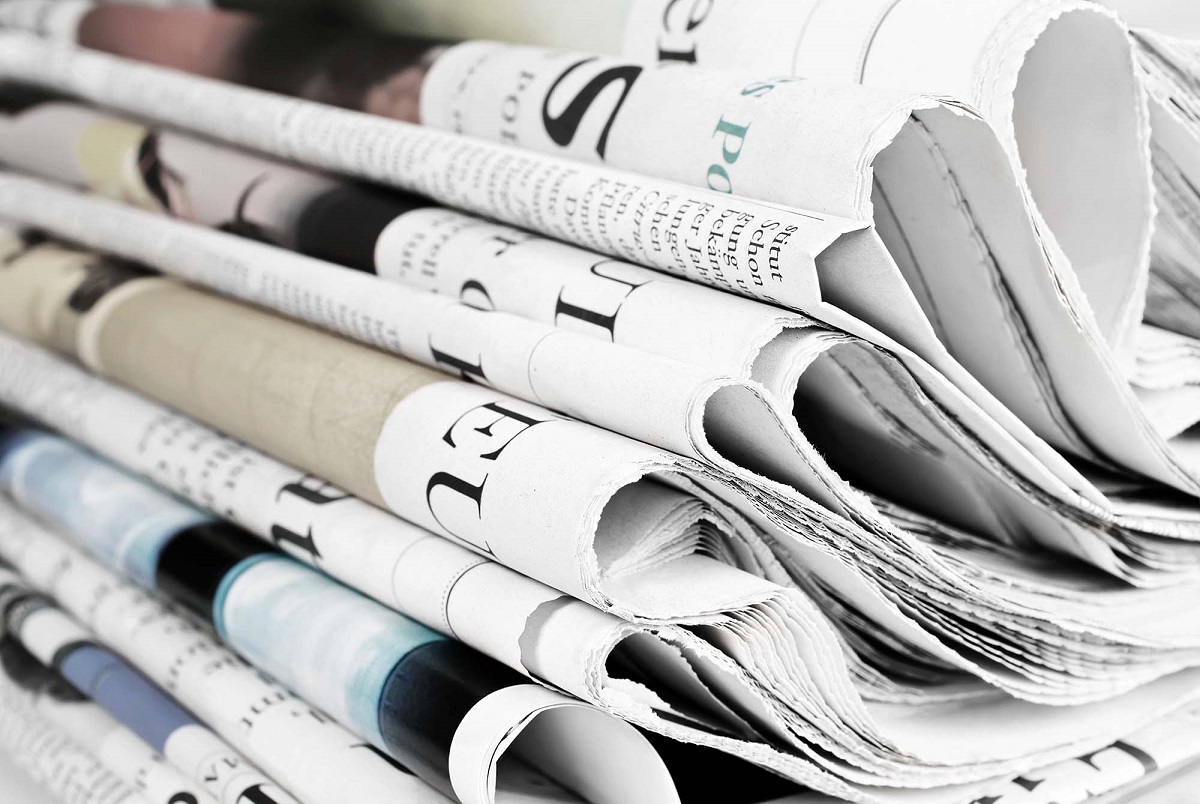 INMA: 60% of demand for newsprint is met through the domestic route
New Delhi | 20th June 2022 | The Pulp and Paper Times:
Every challenge brings an opportunity. The Covid-19 Pandemic and the ongoing Ukraine–Russia war have made it very clear how important ATMA NIRBHAR BHARAT Abhiyan is for the nation. India, despite being a fiber-deficient country, the domestic industry is determined to provide unstinted support to the publishing industry in India.
Domestic industries, despite having sufficient capacity to meet the entire demand since 2010, were forced to operate at 50% capacity, due to lack of orders. Exporters constantly made attempts to make imported newsprint to India at much cheaper than their production cost to cause serious damage to domestic mills and to capture the entire market share. Anti -Dumping investigation by DGTR and their Final investigation report established these facts.
Contrary to the global trend, India has a positive consumption growth which has kept the hopes of domestic industry alive.
The challenges emerging due to covid-19 Pandemic and Ukraine-Russian war provided ample opportunities for the domestic industry not only to revive their production capacity but also to improve their product quality and become globally competitive. This resulted in a win- win situation for domestic consumers as well as for the producers.
Defying all the odds, domestic industry has now moved one step ahead to extend full support to consumers who were facing an acute shortage of newsprint due to emerging global disruption.
As on date more than 60% of demand is met through the domestic route and this can go even higher in coming days if consumers decide to join hands to increase collection of Recycle fiber in the country through a joint awareness campaign under SWACHH BHARAT MISSION. Such an effort will not only result in reducing dependency on imports but will also ensure achieving the milestone of self-reliance through MAKE IN INDIA, a dream of our HON' BLE Prime Minister of India.
The above scenario for the Indian newsprint industry is written by Mr. Vijay kumar, Secretary General - Indian Newsprint Manufacturers Association

Web Title: INMA: 60% of demand for newsprint is met through the domestic route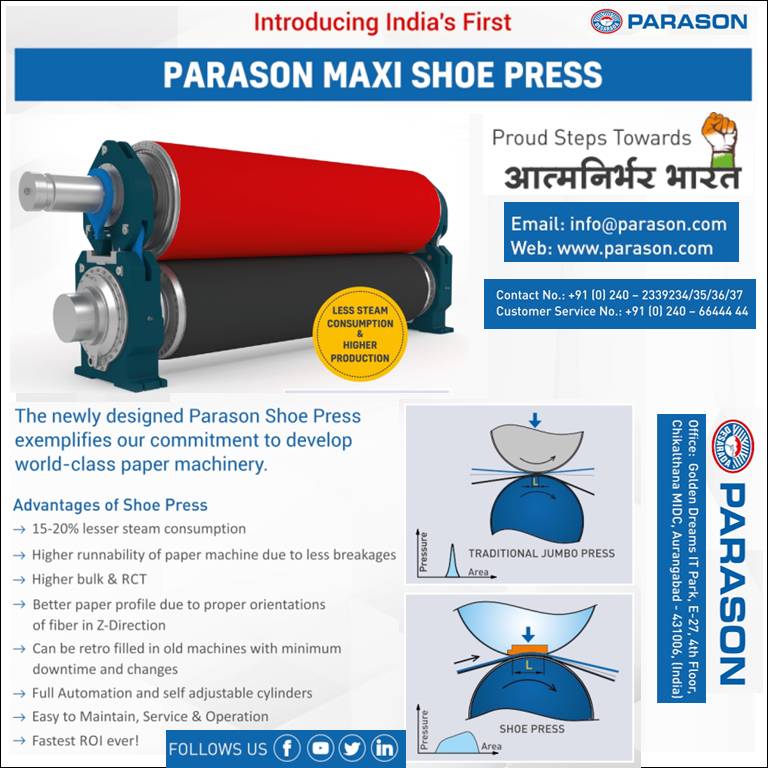 Next Stories