400 crore capex plan: Andhra Paper to re-build & upgrade pulp plants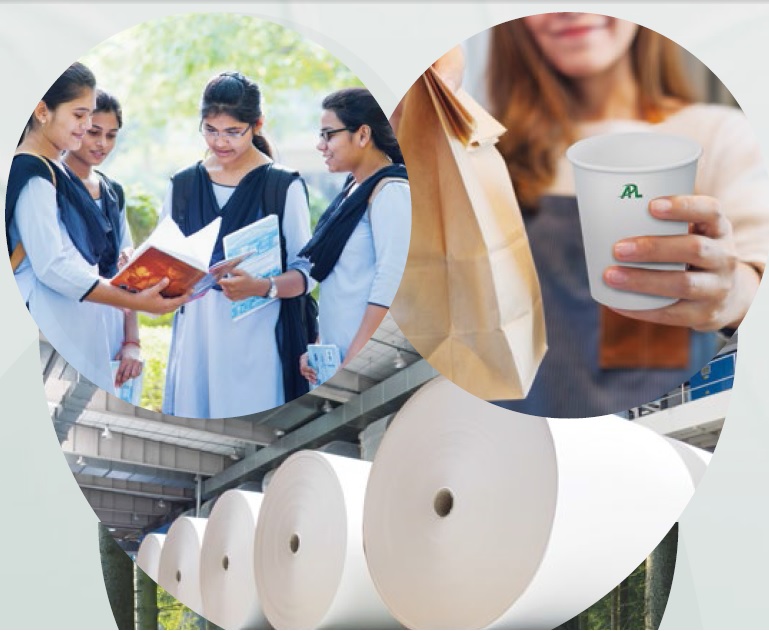 400 crore capex plan: Andhra Paper to re-build & upgrade pulp plants
29th August 2022 | East Godavari District, Andhra Pradesh | The Pulp and Paper Times:
One of the largest integrated paper and pulp manufacturers in India- Andhra Paper Limited (APL) has approved the INR 400 Capital expenditure plan to improve the efficiency of the pulp mill.
In a regulatory filing, the company said, we wish to inform that the Board of Directors have on August 26, 2022 approved a capital expenditure amounting to INR 400 Crores to re-build and upgrade the existing Pulp plant to improve the reliability and efficiency of the Pulp Mill. This will help sustain the current levels of production, improve efficiency in Pulp Mill processes and lend flexibility in operations, augment pulp production capacity from existing 550 Tonnes per day to 600 Tonnes per day. The expected completion timeline is November 30, 2023. The proposal shall be funded through mix of debt and internal accruals.
Andhra Paper manufacture writing, printing, and cut-size papers for both local and international markets, and offers a comprehensive range of high-quality speciality grade materials for a variety of uses. The papers are created with elemental chlorine free (ECF) pulp technology and come in the best-in-class brightness. APL understand our responsibility towards the environment and invest in sustainable business growth and innovate products that enable us to reduce not only ours but also our customers' environmental footprints.
Out of the total capex of INR 400 crores, an estimated amount of INR 113 crores shall be towards equipment reliability & sustainability of the current levels of production. The balance amount of INR 287 Crores shall be towards upgradation of Pulp Mill.
APL revenue from operations stood at INR 1,38,023 lakhs in FY22 as compared to INR 88,675 lakhs in FY21, registering a robust growth of 56%. It registered an EBITDA of INR 26,581 lakhs with a strengthened margin of 19% as against H7,170 lakhs with a margin of 8% in FY21. APL profit after tax for the year stood at INR 13,973 lakhs as against loss of INR 460 lakhs in the previous year.
Web Title: 400 crore capex plan: Andhra Paper to re-build & upgrade pulp plants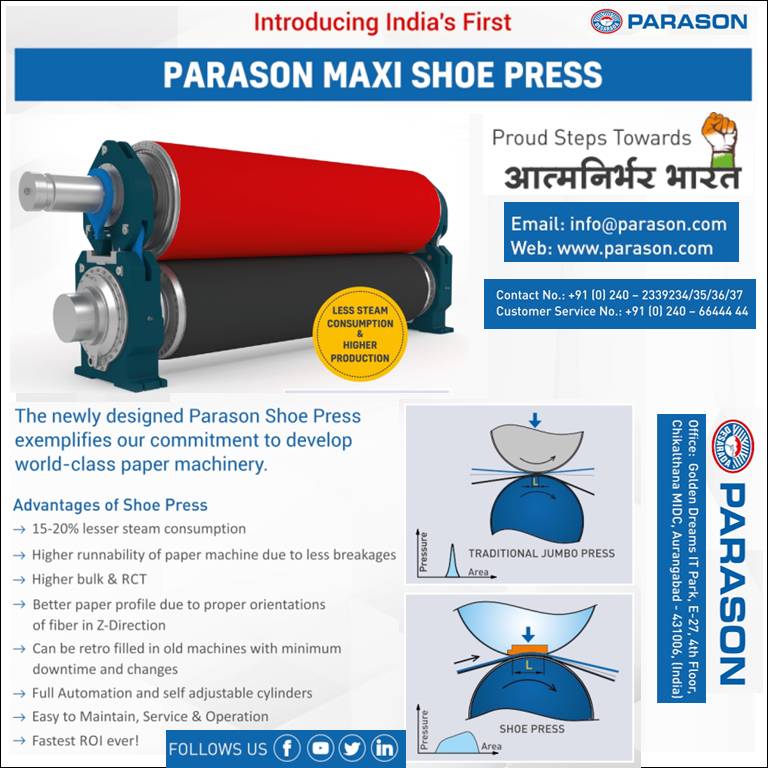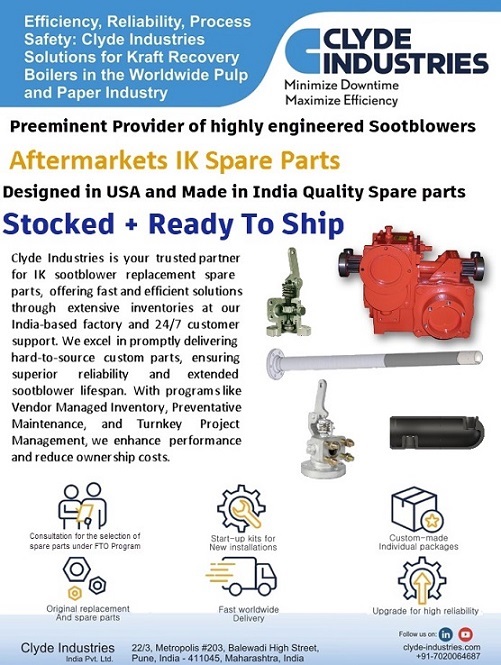 More News From paper-mills
Next Stories