"Finished paper price hike has to be mutually shared between two": User Industry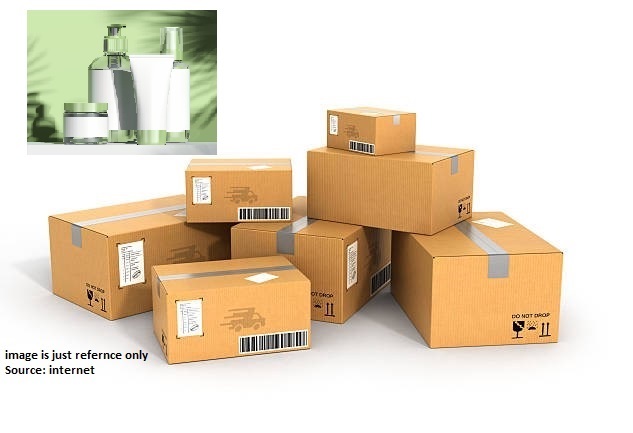 "Finished paper price hike has to be mutually shared between two": User Industry
Every quarter the prices should be reviewed and revised | Price has to be managed and compromised up to a certain extent by both parties
New Delhi | 18th March 2021 | The Pulp and Paper Times:
The rising price of kraft & duplex paper is impacting the user industry also, and this industry is not looking in the mood to carry on the burden of all price hikes. "Any hike in finished paper can't be transferred to us in total suddenly, it has to be mutually shared between two," said a leading user company dealing in health and personal care products manufacturing.
A well-placed source in packaging development division of the company said that, we are buying paper from the paper mill directly; we have a different 'agreement' in regard to paper cost, but still the price of paper is increasing, so based on the market dynamic we are defining the cost with a paper mill periodically.
On the question of the distribution of hiked paper cost between user industry and Corrugators or Converters, sources said that there has to be a 'open costing sheet' and an agreement has to happen that every quarter whatever the fluctuation in the paper prices are recorded, it has to be reflected into the 'open costing sheet' to create transparency between two.
"Every quarter the prices should be reviewed and revised, whether it is going up or down, and accordingly whatever is the average price in a quarter that should be fixed for next quarter. Quarterly revision is required," sources said.
"The increase in paper cost is a big issue for us and it has to be managed and compromised up to a certain extent by both the parties," he said.
Shifting on other packaging material in a night like plastic is not possible; the cost of polymer is also rising, he described.
Technological Advancement:
"Corrugators and convertors have to see how they can bring 'value engineering' in the packaging development? Technological advancement in packaging will bring down the cost," the source recommends.
"The overall cost can be managed by introducing the strategic approach in value chain, corrugation sector has been an unorganized sector for long, and people in this sector don't know the in-depth craft of business. Convertors has to look how efficiently they can do the conversion, how they can improve the OEE (overall equipment efficiency)?"
"If we are using 180 GSM papers, but with new technology 120 GSM is workable today, it will compensate the cost; so give the value proposition to user industry," the source said.
Web Title: Finished paper price hike has to be mutually shared between two User Industry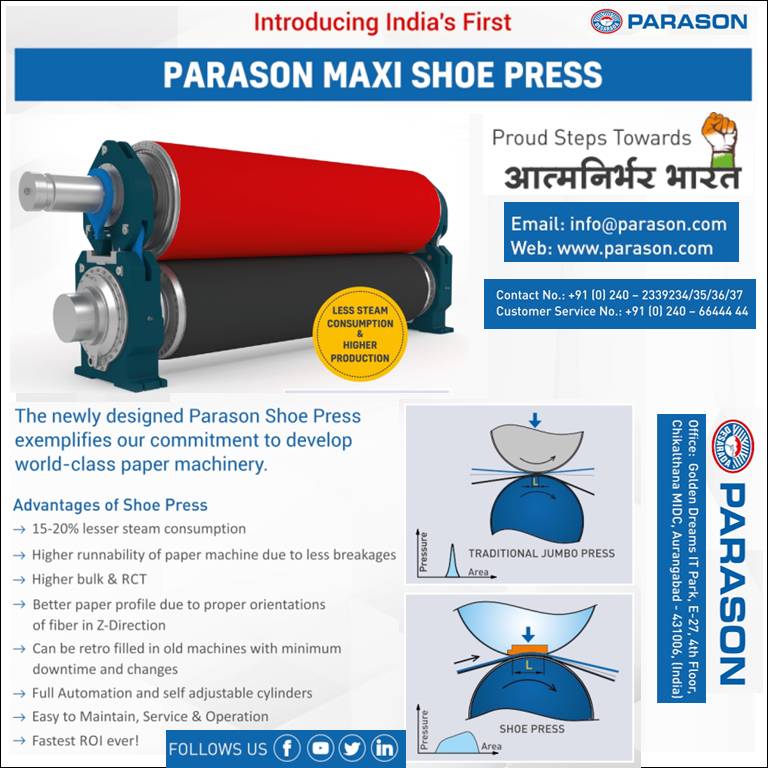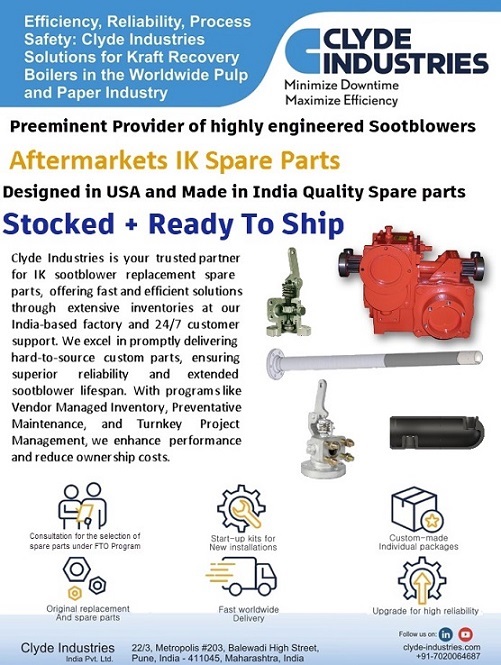 More News From corrugation
Next Stories