'Kraft Paper' may come under Trident's product portfolio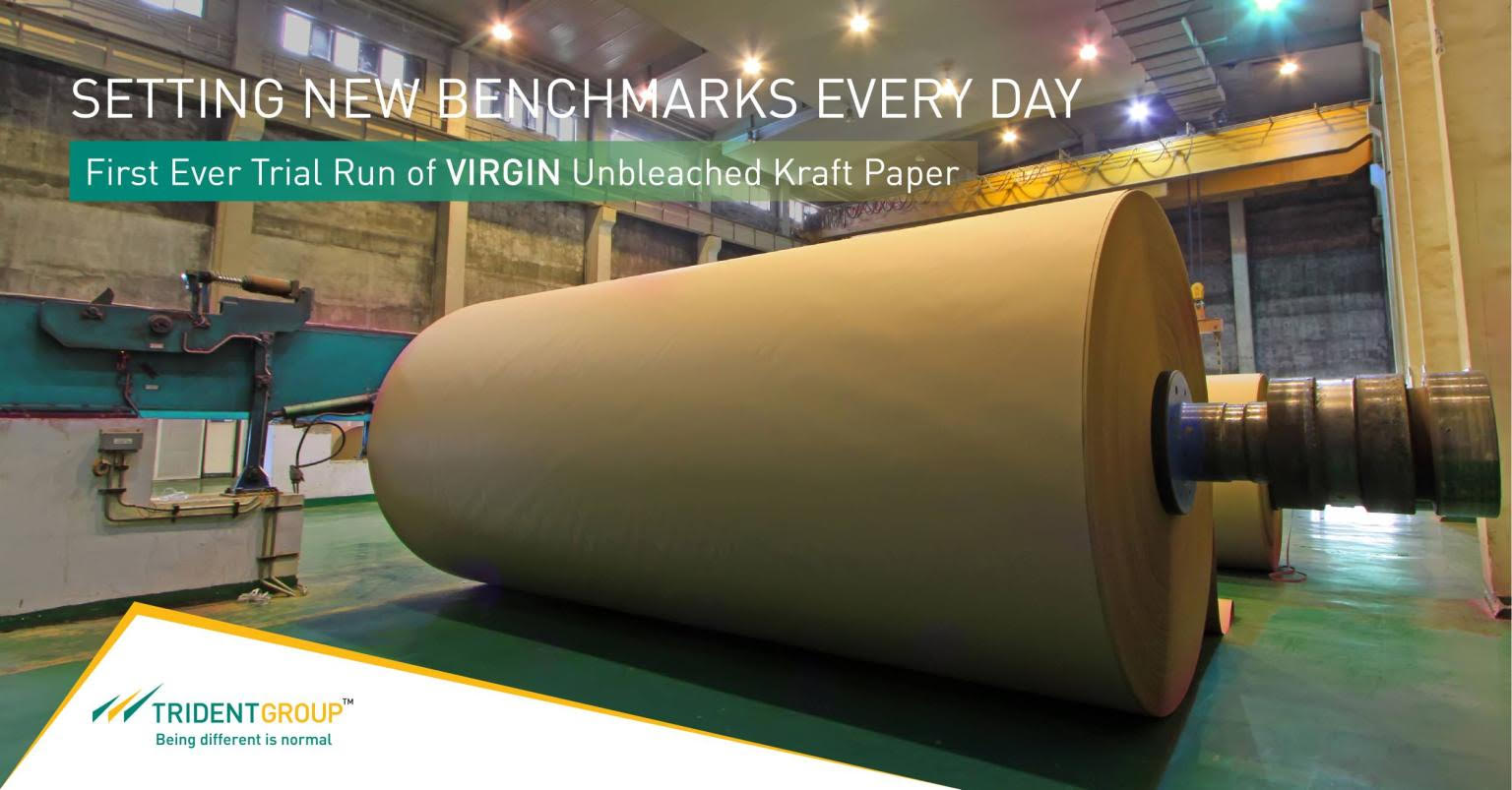 'Kraft Paper' may come under Trident's product portfolio
Ludhiana | 24th May 2020 | The Pulp and Paper Times:
Recently, Indian Pulp and Paper Technical Association (IPPTA) held a webinar on emerging opportunities from COVID 19 for paper mills, The outcome of the webinar recommends that Paper mills should tweak a lot with new paper products developments, Value addition on the idle paper machine capacities and sync our market strategy on the line of customers behaviors.
The big paper mills of writing and Printing segment in India, are tweaking with new product development i.e. Kraft paper. After anticipating the short term challenges in writing & printing manufacturing arising due to COVID 19, Trident Group has just conducted a trial production of virgin grade unbleached kraft paper on PM-1.
After Shree Rama Newsprint and Khanna Papers, Trident Paper also tried to seek the commercial viability in Kraft paper selling. Exclusively talking to The Pulp and Paper Times, Mr. Naveet Jindal, CEO- Paper & Chemical Business at Trident Group said, "We just conducted a trial production of Kraft paper to explore a new segment and we are waiting for feedback report from the customers,"
"if it is profitable, viable, and has good market demand, for sure it can become official portfolio products of Trident," he said.
Trident produces 100 percent virgin grade kraft of 80, 90, and 100 GSM up to 32 BF. Counting the advantages of virgin kraft paper, Mr. Jindal added "For good strength and great printability results, one can buy our product. The surface of our kraft paper is very smooth compared to other product available in the market,"
Virgin Kraft paper can also replace the upper layer of white paper used in packaging and it is suitable for paper carry bag manufacturing also. Trident uses wood pulp and wheat straw as a raw material to make virgin grade paper.
"We have already dispatched the samples to distributors across India and is expected to get the feedback within 8 to 10 days," Mr. Jindal informed.
Based on the study, Trident finds virgin grade kraft paper manufacturers in north India are very less and the scope of this kind of paper is very bright.
"We have constantly believed in providing quality products to our customers and with this we are sure to serve them with the best yet again. We welcome the enquiries and look forward to get in touch," Mr. Jindal concluded.
Web Title: Kraft Paper may come under Trident s product portfolio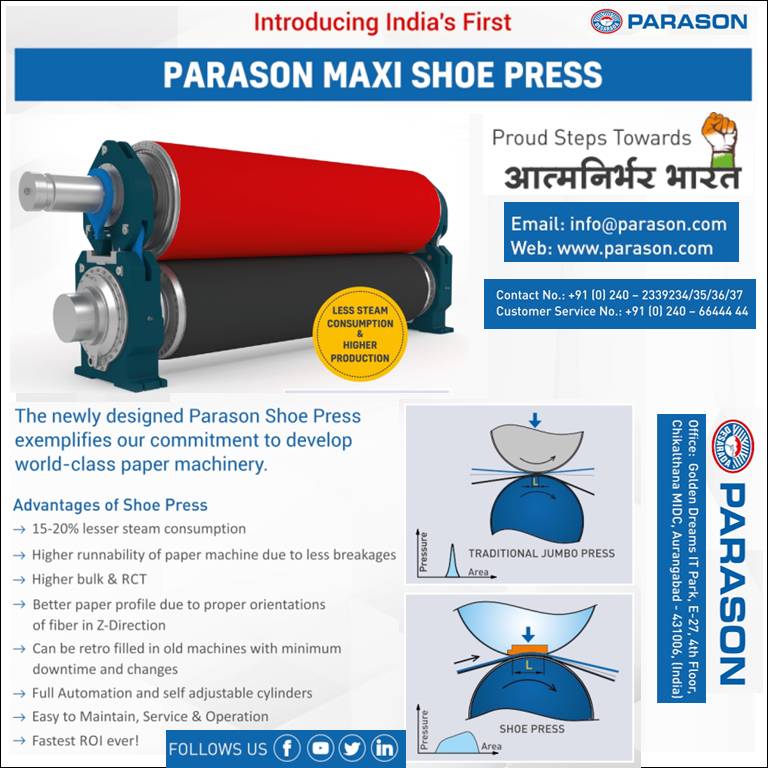 More News From paper-mills
Next Stories