Paper Market Analysis: Expect a stable price-demand structure in the coming months, fall in prices in specific segments

Paper Market Analysis: Expect a stable price-demand structure in the coming months, fall in prices in specific segments
The below article is written by Mr Sandeep Bhargav, Managing Director, Paper Trade Link. Paper Trade Links is currently amongst the leading and largest high quality paper dealerships in central India. Having a rich experience of more than 80 years in the field, Paper Trade Links today operates through its head office in Indore and branch office in Bhopal.
Our motto is to provide world-class paper solutions to our customers. We are by far the oldest wholesale paper merchants and converters in Indore. Our clients include almost all leading offset printers, converters top corporates and industrial consumers.
With the largest variety of paper and allied products in Central India, we offer an exclusive range of Writing/ Printing, Coated, FBB, Duplex, Copier, Kraft and Industrial varieties. Views are personal in the article.
20th February 2023 | The Pulp and Paper Times:
The Writing-Printing segment overall is currently affected by government tenders that have been pent up since pre-covid times. Demand continues to be bullish, and most of the capacities of Indian Paper Mills, especially recycled B-grade mills, is over-utilized. The scholastic season lasting until April '23 will continue to drive prices upward due to high demand. Some leading mills like KPM have had a price Increase of Rs. 4000 PMT last week to partially set off the recent steep rise in Raw Material Prices. In the past few weeks there has been a significant surge in the price of recovered fibre in both the international and Indian market. Not just white grades, but there has been an increase in the price of raw material of the news and brown grades too. One of the major factors behind this increase is the re-opening of China markets. And now the Dragon is importing raw material and finished paper varieties to meet domestic demand.
Although the global recession has not had too of an much impact on the Indian Paper Industry yet, rates have seen a reduction in FBB, Kraft, Duplex and Multilayer boards. Woodfree Copier demand is also picking up in the market. Since realizations for copier are lower for mills than Writing Printing, domestic production has been reluctant to produce Copier varieties while W/P demand is still at a high. Heavy imports by APP and April Fine have already arrived, while DoubleA is also seeking to enter the Indian market with attractive prices in the upcoming months.
Softwood and hardwood prices have increased by $30 over the past fortnight. Similar to their recycled counterparts, the demand for virgin Writing/ Printing papers continue to remain heavy. As a consequence, we foresee another increase of 4-5 Rs. until March and the demand to remain firm.
While the global market is facing a recession in all industries, the paper industry in India is undergoing a fall in prices in specific segments such as Packaging Boards, Duplex, Coated Art Paper and Kraft. Recently Kraft has seen 100$ PMT Price Increase Internationally. Due to sudden surge in Domestic Demand - China has also removed Import Duties in certain Paper Varieties. The demand was low but it is likely to pick up as the packaging board prices are increasing by 10% YOY basis. We can expect a stable price-demand structure in the coming months. The increasing demand is in direct correlation with an increase in mill capacities, also dependent on the export to China and Gulf countries - which is yet to commence from India. The demand in FBB and SBS are currently a bitsluggish, while additionally, import dumps from leading global manufacturers from China and Indonesia have caused the market to plummet. The recent decline in prices by ITC, JK, Emami, Century and TNPL to match the landed import costing in Mumbai. Therefore the prices for Duplex and FBB are still to remain under pressure for the next 3-6 months.
Cup stock exports are low due to lower demand in EU and Gulf. Since Demands are weak and overall supply from International and Domestic suppliers are rampant there is a strong pressure in overall prices.
The volatility in the entire paper market of India shall continue for some more time making it uncertain and unpredictable until March. The tsunami of COVID which lasted for over 2 years and the ripples of its after-effects continue to hamper the market. Post April, we can expect the market to settle down with the demand/supply situation normalising & see a significant correction in prices in the writing/printing segment.

Web Title: Paper Market Analysis: Expect a stable price-demand structure in the coming months, fall in prices in specific segments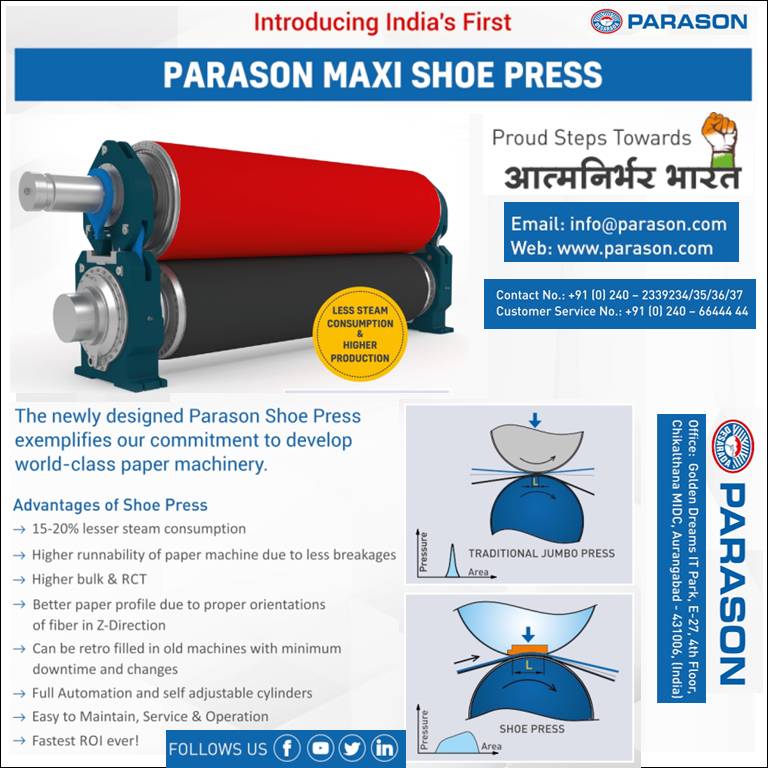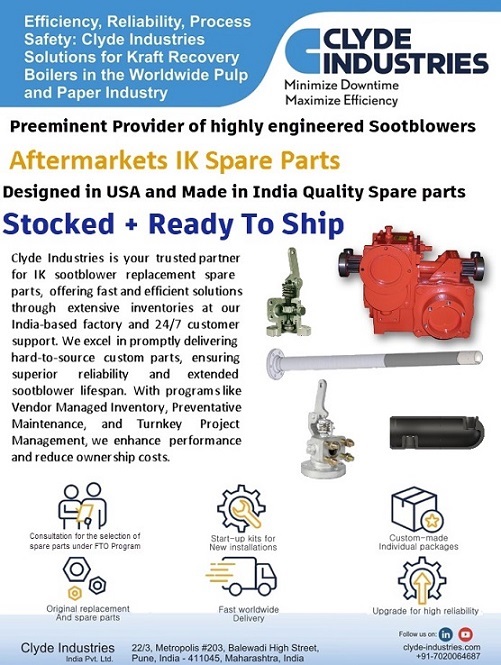 Next Stories