Strong Demand: JK Paper recorded its highest ever quarterly Consolidated Turnover in Q2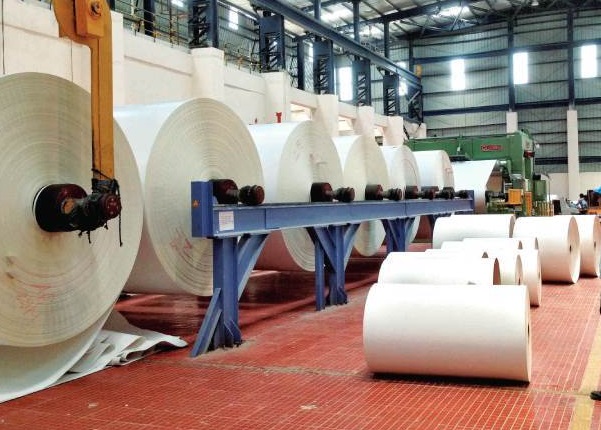 Strong Demand: JK Paper recorded its highest-ever quarterly Consolidated Turnover in Q2
- Highest ever quarterly Consolidated Turnover of Rs.1,722.63 Crore (up 72%) in Q2
New Delhi | 3 Nov 2022 | The Pulp and Paper Times:
JK Paper Ltd., one of India's largest Paper Companies reported its results for the second Quarter and Half Year ended September 30, 2022. The Company recorded its highest ever quarterly Consolidated Turnover of Rs.1,722.63 Crore (up 72%), EBITDA of Rs.587.13 Crore (up 130%) and Profit after Tax (PAT) of Rs.324.23 Crore (up 174 %) after providing Rs. 33.64 Crore as Exceptional Item for the quarter ended September'22 (Q2) as compared to corresponding quarter of previous financial year. For the Half Year ended 30th September, 2022, the Company recorded a Consolidated Turnover of Rs. 3,230.68 Crore (up 88%), EBITDA of Rs. 1045.22 Crore (up 118%) and Profit after Tax (PAT) of Rs. 586.21 Crore (up 164 %) which exceeds last year full year PAT in the first six months of this year.
Commenting on the results, Shri Harsh Pati Singhania, Vice Chairman & Managing Director, said, "the Company was able to deliver an improved performance on a quarter to quarter and YoY basis due to growth in volume driven by ramp up of new Packaging Board capacity coupled with overall better realisation despite adverse impact of higher input costs. The finance cost was also lower on account of effective working capital management and reduction in interest rate through negotiation.
He added, the demand for Paper and Board remained strong and the Company maintained its leadership position. The Sirpur Paper Mills Ltd., a step down subsidiary, contributed to the Company's overall profitable growth with higher volume, improved efficiencies and higher sales realisation."
JK Paper continues to focus on social farm forestry initiatives at all the plant locations in order to procure adequate raw material at economical cost besides improving green cover in the states of Odisha, Gujarat, Andhra Pradesh, Telangana and Maharashtra.

Web Title: Strong Demand: JK Paper recorded its highest ever quarterly Consolidated Turnover in Q2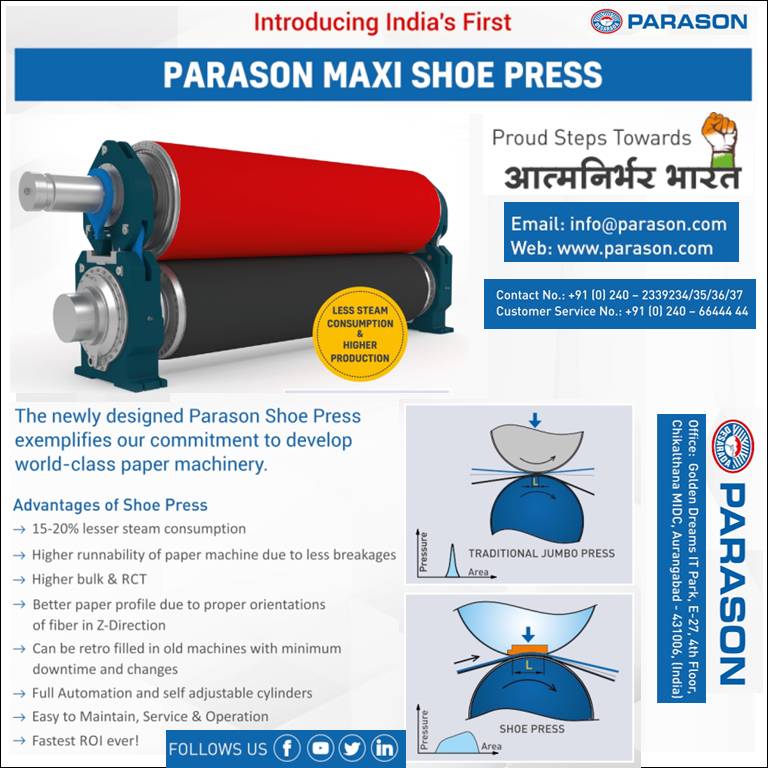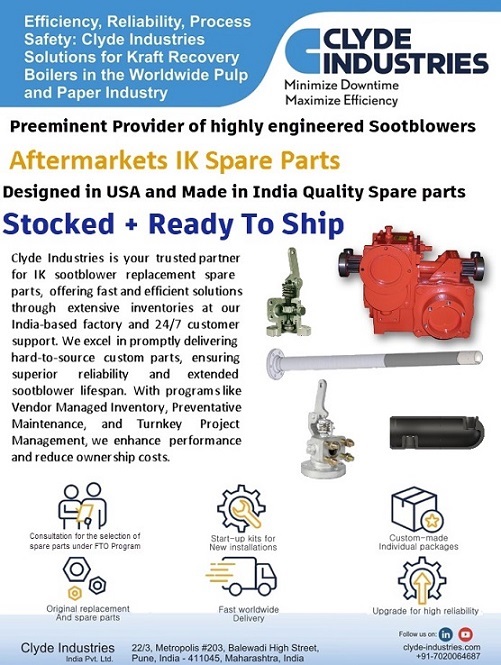 Next Stories