FPTA: Paper Import monitoring system (PIMS) is certainly a step towards curb in import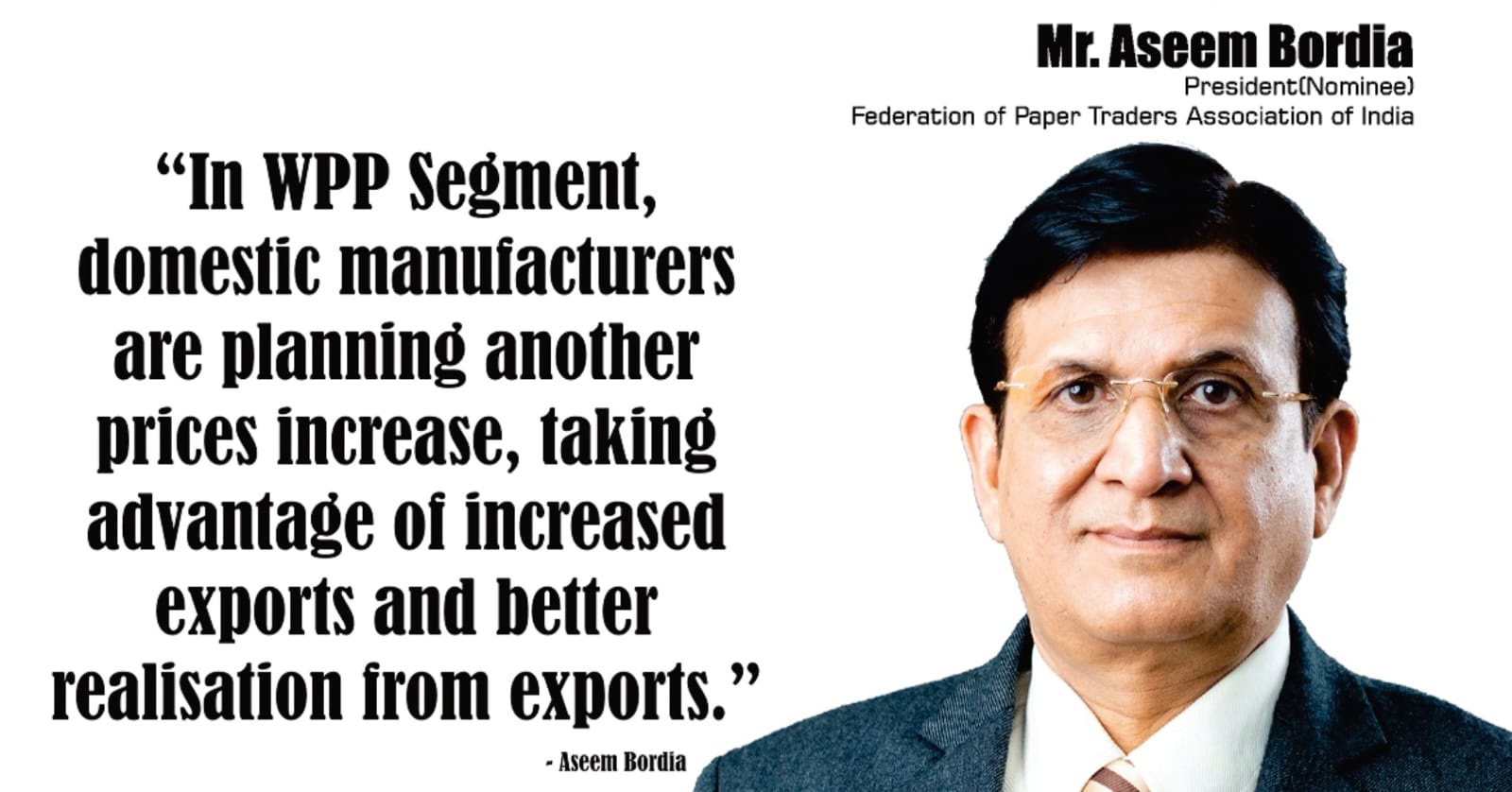 FPTA: Paper Import monitoring system (PIMS) is certainly a step towards curb in import
'Import Curb: Domestic paper manufacturers are themselves importing & marketing the same'
'In WPP Segment, domestic manufacturers are planning another prices increase, taking advantage of increased exports and better realisation from exports.'
Recently, The Pulp and Paper Times got the opportunity to interact with Federation of Paper Traders Associations of India' (FPTA)'s President Designate, Mr. Aseem Bordia. The discussion is about the present pandemic conditions, Traders' Problems, the Import & Export of Paper, and various other issues. Here is his full interview:
Nagpur | August 2022 | The Pulp and Paper Times:
Q: Being elected for FPTA's incoming president, what are the major challenges you think are hurdling paper trade?
It's a great honour to be nominated as the president-designate of the FPTA, FPTA is the apex body of the paper traders of the country. The major challenges the trade is facing is of non-availability of material, inordinate delay in receiving supplies, unsustainable margins and above all unsecured credit and defaults.,
Q: What is your current paper trade market review? demand is sluggish in the core sector, and prices of finished paper have dropped. Paper Mills is taking a silent shutdown to balance out its production with demand. How do you take this situation?
in the case in Kraft and Duplex board segments raw material prices have eased and prices of kraft and duplex board have softened, manufacturers of packaging segment are taking shut downs to restrict supplies and keeping prices in check.
In the writing and printing segment the domestic manufacturers are planning another prices increase, taking advantage of increased exports and better realisation from exports.
The trade is trying to cope with the quantities but faces many hurdles including customers dissatisfaction blocking of funds & increased defaults..
Q: Paper & paperboard exports from India hit an all-time high of Rs 13,963 crore in FY 21-22, up nearly 80% year-on-year. What factors do you see working behind these jumps in export?
India's increased export of paper and paper board are more due to the geo-political condition and its impact on the global Economy.
Q: Do you think excessive export of paper is good for the domestic market? Don't you think that export opportunities will create price pressure in the domestic market?
Uncontrolled export of paper & paper board have already created adverse scenario, much to the determinant of domestic paper trade.
Q: Russia –Ukraine War has increased the prices of imported newsprint up to 80 percent. This is paving a way for local manufacturers to revive their newsprint production. How do you see this situation?
According to the latest reply to a question in Lok – Sabha the imports newsprint has fallen in F.Y. 20-21.
NEW PRINT IMPORT
YEAR QUANTITY (KG)
2017-18 13,84,056
2018-19 12,96,300
2019-20 12,96,354
2020-21 6,48,620
2021-22 5,97,766

Q: Govt. of India has brought the Import of Paper under Paper Import Monitoring System (PIMS) from 1st October. This order shall be applicable to a range of paper products, such as newsprint, handmade paper, wallpaper base, duplicating paper, coated paper, uncoated paper, and other grades of paper. Do you think this step will bring relief to domestic paper manufacturers? What is the Government's intention behind PIMS? Don't you think PIMS is indirectly a 'curb' on imports?
Paper import monitoring system (PIMS) is coming into effect from 1st October 2022. PIMS is certainly a step towards curb in import at the same times creating all unlevel playing field for the trade and consumers.
Q: Do you think that regulating paper import may lead to market monopoly by some paper manufacturers in the future?
It is a possibility. Domestic paper manufacturers are themselves importing & marketing the same.
Q: Is FPTA planning to oppose the Paper Import Monitoring System (PIMS) before the Government?
The FPTA has consensus about the implementation of PIMS and is pursuing the issue.
Q: The EU Commission has issued the proposal for the new legislation on the export of waste (Proposal for a regulation by the European Parliament and the Council on shipments of waste), which will also rule the exports of waste paper. This proposed regulation is expected to be implemented by 2025 with certain trade obstacles. It will restrict waste paper export to India and other countries. The situation is going to be worse. Recycled paper mills are heavily dependent on imported OCC. What solution does FPTA think about this problem?
The matter is of grave concern for the industry and thus for the availability and price of finished products the FPTA will study and revert on the subject and issue.
Q: Imports of copier paper not happening for the past two years due to BIS requirements for foreign mills. How has this impacted the price of domestic copier paper? Why is BIS certification required by the government and is this any benefit of this certification?
BIS requirement seems like a good step but on the same hand BIS authorities are open to any changes that are needed to promote healthy trade. FTPA is in constant touch with the trade and authorities in aligning needs at all levels.
Q: Single-Use Plastic ban has been effective since July, amid the paper import monitoring system; do you think India has enough capacities to meet the demand of paper arising out of the ban?
The single SUP plastic ban is partial as the same is not notified by many states. Also the states are interpreting the laws differently. FPTA is awaiting clarification.
Q Any message you want to convey to Paper Mills, Traders and Corrugators & Convertors.
The manufacturer should work towards better cum relationships with the trade and consumer..
About the Nominee-President:
A first generation accidental businessman in a family of Doctors and Servicemen who hail from Udaipur/ Indore, Aseem Bordia started his business with Paper & LPG, and later ventured into FMCG. Wholesalers for Century Pulp And Paper Lalkua catering to various Printers, Convertors, Publishers & Dealers in the vicinity of Vidarbha.

Web Title: FPTA: Paper Import monitoring system (PIMS) is certainly a step towards curb in import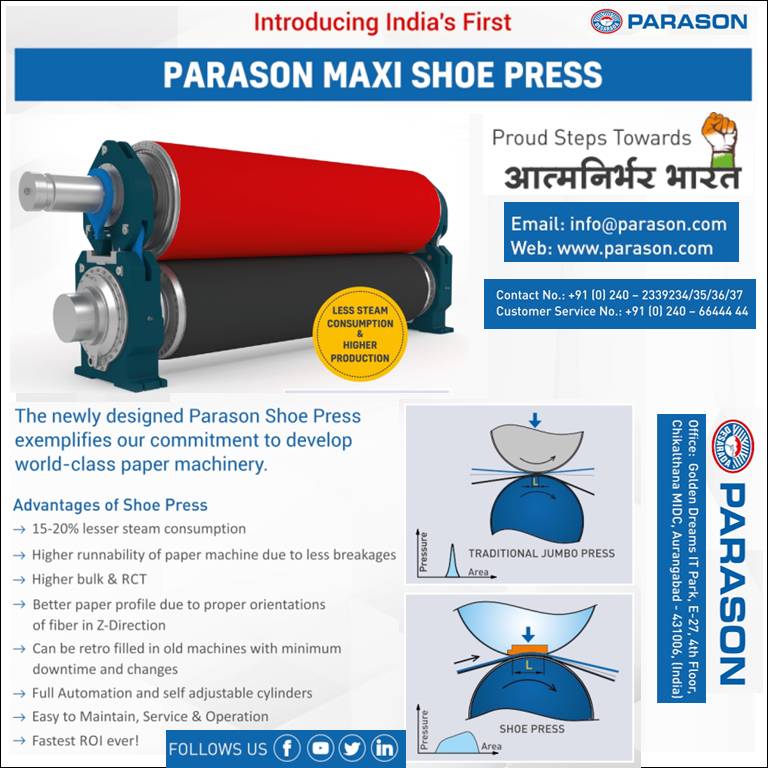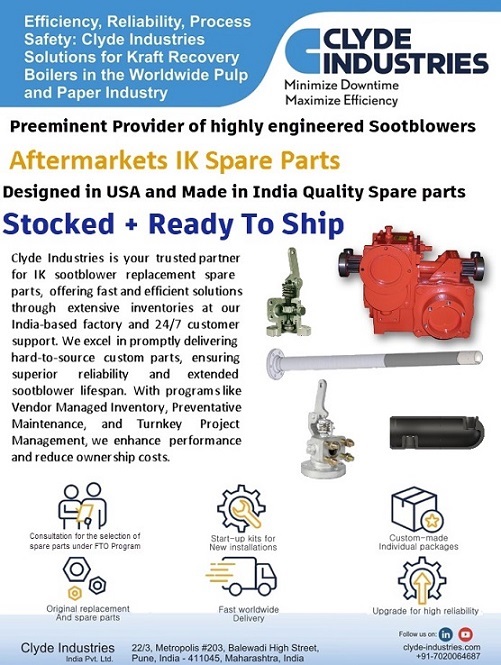 Next Stories