A new paper mill in Assam to meet packaging demands, strategically located near upcoming Multi Modal Logistics Park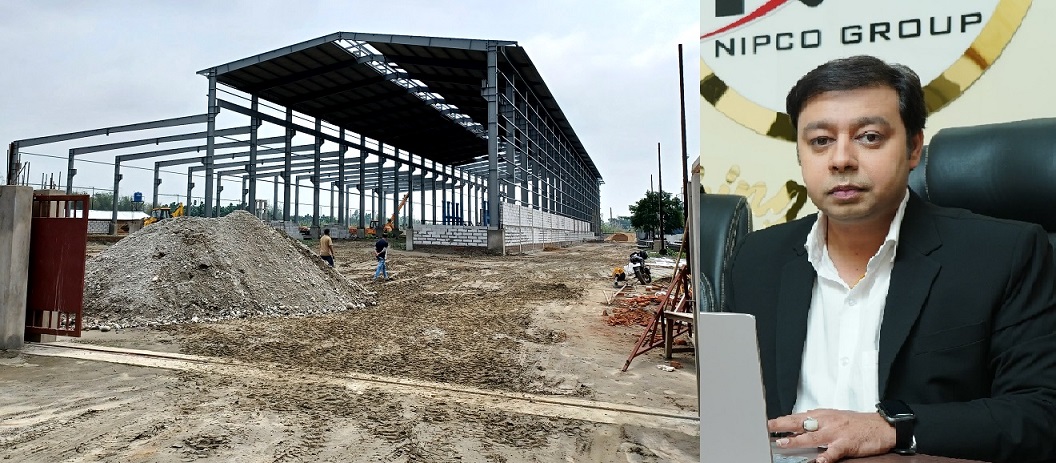 A new paper mill in Assam to meet packaging demands, strategically located near upcoming Multi Modal Logistics Park
Goalpara | 7th April 2022 | The Pulp and Paper Times:
The evolution of the packaging industry across India acts as one of the major factors driving the growth of kraft paper market. The increase in demand for sustainable and recyclable material from packaging and various other end-use industries, and advancements in packaging and wrapping applications accelerate the market growth.
"The rise in demand for more environment friendly and effective packaging materials and solutions from end-use industries such as foods & beverage, building and construction, automotive, pharmaceuticals, cosmetics & personal care, aerospace, and electronics, and rise in consciousness regarding environment among population further influence the market. Additionally, change in consumer preference, increase in incidences of pollution, rapid urbanization, growth in awareness, breakthrough in new technologies and high disposable income positively affect the kraft paper market," said Mr. Ajay Agarwal, Director of new paper mill Purbanchal Paper Mill LLP (PPM).
The new paper mill is situated at Industrial Growth Centre, Matia, Dist. Goalpara, Assam. "We are feeling very proud to be associated with Indian Paper Industry. We are setting up a state-of-the-art infrastructure for producing 150 TPD kraft paper with a approx total outlay of INR 70 to 80 Cr. (including working capital). This quality paper will be suitable for the manufacturing of corrugated boxes and other packaging applications" Mr. Ajay Agarwal exclusively informed to The Pulp and Paper Times.
Purbanchal Paper Mill LLP is Promoted by Ajay Agarwal Founder & MD, Nipco Group (India) & M/s M.P Agarwal Group, Bokakhat.
Mr. Agarwal further says that North East region is developing fast for corrugated packaging also, and Goalpara is very strategic location to cater the demand of local corrugators and as well as export gateway to Bangladesh, Bhutan and other nearby countries. "Our new mill just 30 KM far away from upcoming Multi Modal Logistics Park, Jogighopa & close to the international borders of Bhutan and Bangladesh which will provide an opportunity to export to these two neighboring country markets in future" he said.
PPM will focus more on the domestic corrugation market to sell its paper. It will manufacture paper between 16 to 24 BF under 80 to 200 GSM range.
"Our civil construction has been completed and the erection of machine is in full swing. We are expected to start the commercial production by July 2022,"
"The new paper mill would have Paper Machinery supplied by DS Engineers & Pulp Mill By Parason Machinery, Rolls, Boiler, and ETP from Ashoka Rolls, Cheema Boilers Ltd., and Chemical Kraft, respectively" Mr. Agarwal informed.
PPM will have a 4.1 m deckle machine with 3850 mm as a finished paper deckle.
On the question of future expansion, Mr. Agarwal says, we have already acquired extra land for our Phase- 2 Expansion Plan & Our Plant is designed in such a way that In Phase 2 we will expand our Capacity from 150 Ton to 225 Ton in the same plant & set up integrated Captive 4 MW Power Project.
PPM is contemplating to make high BF paper in phase -2 expansions on the same machine after some modifications. The purchase of waste paper will start after 15th May 2022
Mr. Agarwal also reveals that in Guwahati, we have already two corrugation units belong to our sister concerns which lead us for in-house consumption of paper. Apart to that, we have also planned to set up a 1000 tonnes automatic corrugation unit at the same location in Industrial Growth Centre within a year. We have already acquired extra land for this purpose.

Web Title: A new paper mill in Assam to meet packaging demands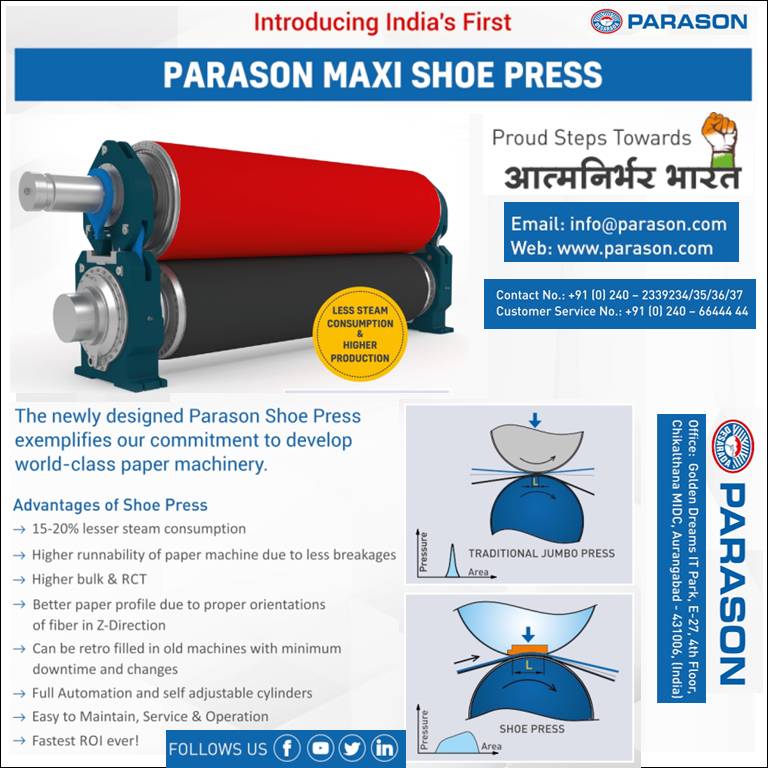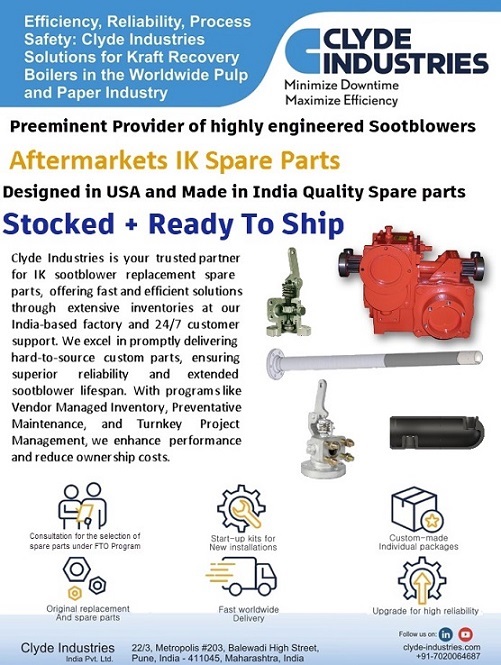 More News From new-projects-and-expansion
Next Stories