Satia Industries: Higher price realization in Writing & Printing paper, Orders in hand till mid February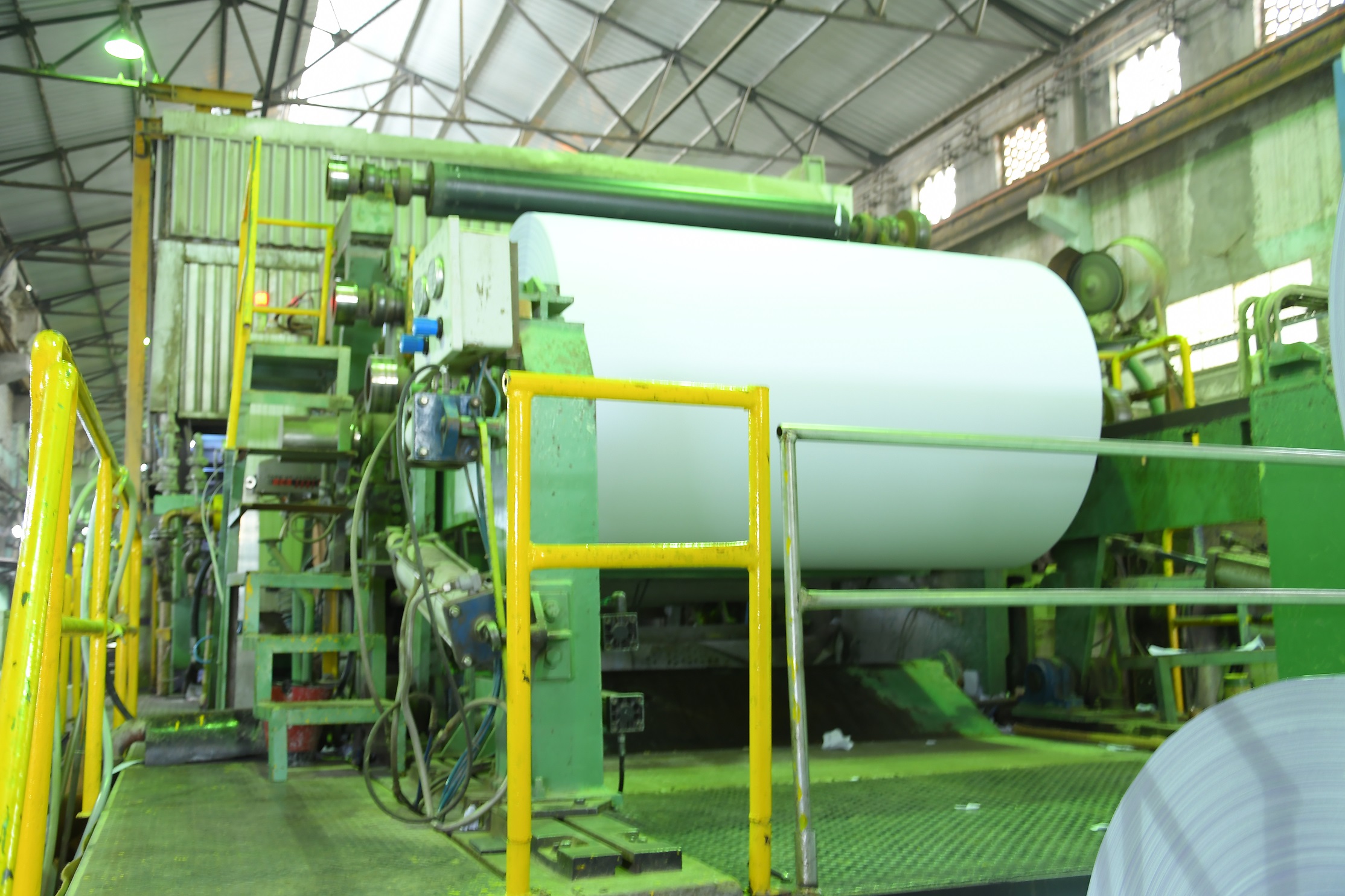 Satia Industries: Higher price realization in Writing & Printing paper, Orders in hand till mid-February
Sri Muktsar Sahib | 4th February 2021 | The Pulp and Paper Times:
The writing and printing segment has been the worst-affected sector in the paper industry due to its huge reliance on the education sector. Close to 60% of the demand of the segment comes from the education segment. But now, the shrinkage of demand is now getting momentum. The quarterly results of paper manufacturers particularly in the writing and printing (W & P) segment show an upward trend in their profit figures.
"Our business continues to see persistent traction. We have been able to record further growth in our production levels of 31,481 MT in the Q3FY21 as compared to the production of 30781 MT in Q2FY21," Satia Industries says in a regulatory filing to BSE on 21 January 2021.
The statement submitted to BSE, Satia Industries' Chairman & Managing Director, Mr. Ajay Satia says that in our business update, released earlier, we had indicated about an upwards in pricing trend from the end of Q2FY21 and we are happy to report a continuation of the upward pattern we had expected in pricing. We have managed to fetch orders at higher price realization of over 10-15% in the last month of the third quarter over the initial 2 months and we expect a similar trend to continue in the fourth quarter as well. This is likely to improve further with the reopening of schools and colleges going forward.

He says, "Our efforts in institutional segment marketing (sales to text-book boards) also bore encouraging results and we have received an order for 5000 tons from the Chhattisgarh Textbook board, Orissa amounting to Rs. 33 crores,"

"In continuation of our robust order book status, as shared in our Q2 update, we are happy to report that we have orders in hand till 15th of February. With the pricing trend being dynamically upwards, we strategically choose not to overbook our capacity for a longer duration" he said.

The higher production was in line with the healthy growth in sales volume Q-o-Q from 30629 ton to 32125 ton with increased demand and traction in the writing and printing sector

Capex status:

Our Multifuel, 75 ton steam per hour capacity, the boiler has been commissioned and presently we are burning rice straw as fuel in this boiler which is cheaper by over 50% as compared to rice husk. This initiative of the company has gone a long way in curbing air pollution which would have been caused by the burning of over 100,000 ton rice straw by farmers in their farms without any protection of the Electrostatic precipitator.

Paper machine erection is in full swing and is likely to be completed mechanically by end of April 2021. Wood pulping equipment, mainly washers, are under mechanical erection and the digestor will be received in the factory shortly.

Deinking machinery has all been despatched from Andritz, China, and shall be within our premises for immediate erection thereafter. Business Updates - Q3FY21 Q3 FY21 Business Updates o Soda recovery plant up-gradation, 14 MW Turbine, and ETP up-gradation have already been done and mechanical trials of the Paper machine are likely to begin in May, 2021.

Updates on new product line – Table Cutlery

Two Table cutlery machines, with a capacity of 3 ton/day capacity, has already been received in the factory and their engineer is likely to be in the unit for erection purpose.

Web Title: Satia Industries Higher price realization in Writing Printing paper Orders in hand till mid February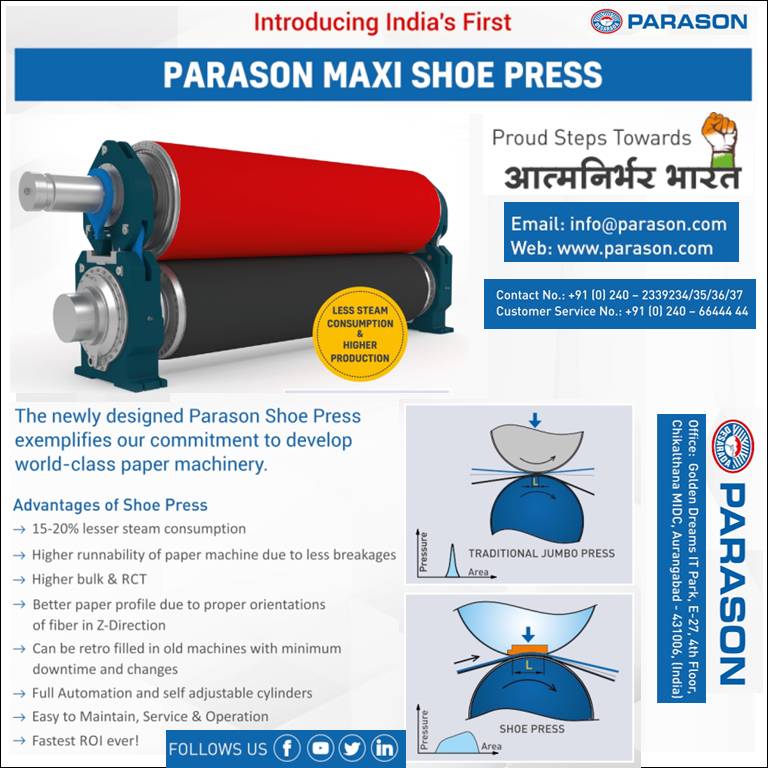 Next Stories