Writing and printing paper demand could see an upswing of 8-10 percent, price increases in the times to come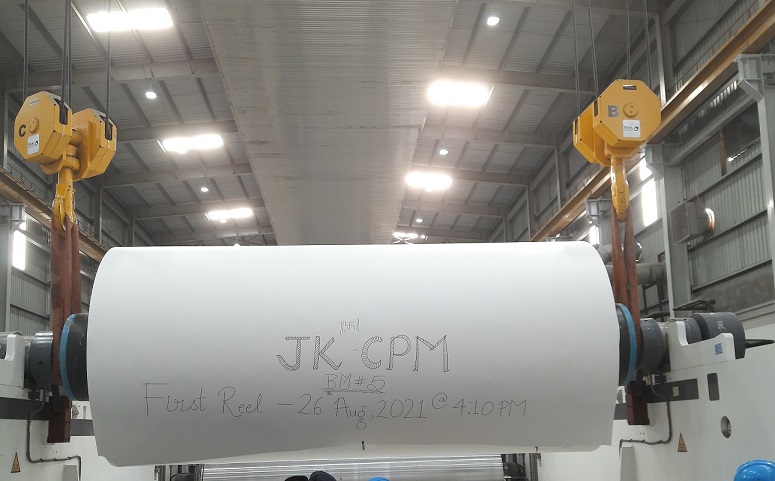 Writing and printing paper demand could see an upswing of 8-10 percent, price increases in the times to come
- New books and the materials upto the class 6 or class 8 may be implemented this year before March
- Primary drivers behind the resurgence of paper stocks is the rapid decline in pulp prices
The paper industry is experiencing a resurgence in its fortunes, driven by a combination of factors such as falling pulp prices, environmental consciousness, and evolving education policies. Among the companies poised to benefit, JK Paper stands out due to its extensive presence across India and healthy return ratios. As the industry continues to adapt to these changing dynamics, investors and stakeholders alike are keeping a close eye on the promising future of paper stocks.
One of the primary drivers behind the resurgence of paper stocks is the rapid decline in pulp prices. This cost reduction not only boosts profitability for paper manufacturers but also makes their products more competitive in the market. Furthermore, the ban on single-use plastics has led to an increased demand for eco-friendly alternatives, including paper-based products. JK Paper, with its wide-ranging portfolio, is well-positioned to capitalize on this shifting consumer preference.
In the ever-evolving world of investments, paper stocks have emerged as an unexpected tactical buy, thanks to a confluence of favorable factors. Nuvama, a primary drivers behind the resurgence of paper stocks is the rapid decline in pulp prices notable brokerage firm, recently expressed its optimism in a note, highlighting several tailwinds that are propelling the paper industry to new heights. Among the companies standing to benefit the most is JK Paper, which boasts a pan-India presence and robust return ratios.
In an Interview with CNBC TV18, AS Mehta, the President and Director at JK Paper, recently shed light on the demand trends and opportunities the company is currently experiencing. He pointed out that the paper industry is witnessing the potential for a price increase in both packaging paper and writing paper segments.
"When the demand is robust, we will have opportunity to correct the prices. In packaing and in writing and printing – there should be some price increase in the times to come," he said.
One notable factor affecting the writing and printing segment is the impact of the new education policy. The introduction of this policy has stirred discussions about its implications for the industry. While it is expected to have a significant influence, the full implementation of the new education policy may face challenges, making it difficult to predict the precise outcome.
However, early indicators suggest that writing and printing paper demand could see an upswing of 8-10 percent.
"Our gut feeling is that the new books and the materials upto the class 6 or class 8 may be implemented this year before March and next fiscal year for other classes. So the demand is good. That segment should grow around 8-10 percent," he said.
In addition to favorable demand trends, paper prices have experienced a decline over the last six months. This provides an opportunity for manufacturers to consider price increases when market demand becomes more robust.
"There has been drop in paper prices in the last six months," he said.
Diving deeper into JK Paper's revenue sources, it becomes evident that the company has a diversified portfolio. Approximately 40 percent of its revenue is generated from office paper. Another 20 percent comes from the writing and printing paper segment. The remaining 40 percent of revenue is derived from packaging paper, a segment that has been bolstered by the ban on single-use plastics.

Web Title: Writing and printing paper demand could see an upswing of 8-10 percent; price increase in the times to come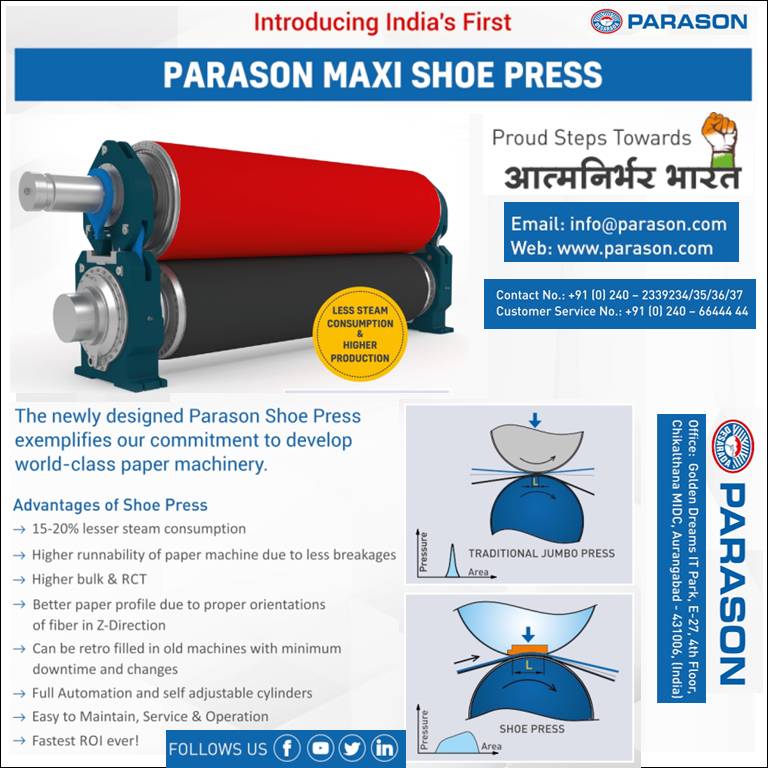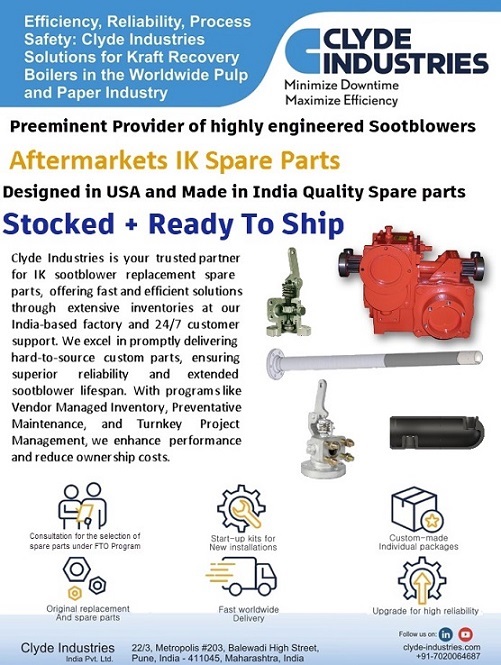 Next Stories